MG Motor Buys Back 8 Month & 16K Km Hector At Rs 17 Lakh | V3Cars
MG Motor recently bought back a 2020 Hector in Karnataka at a price of Rs 17 lakh. The pre-owned car had done close to 16,000km in its 8 months of ownership. The owner of the old Hector bought the 2021 Hector in its Sharp variant.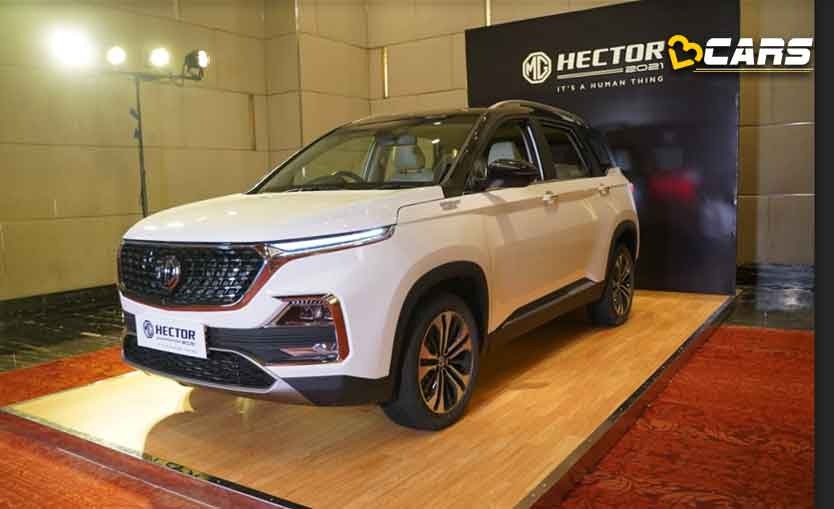 The ex-showroom price of the pre-owned car when bought was Rs 17.72 lakh. Registration cost for the state of Karnataka stands at 17%. Considering that the customer would have paid for the new car's insurance as well, the car would have cost him above Rs 20 lakh.
Considering just the ex-showroom price of the car, the depreciation stands at around 4%. However, take into account the car's on-road cost, and the resale value is around 15%.
We reckon the car could have fetched a better value if the buyer had decided to sell it in 2020 as change of year usually affects resale value negatively.
MG Motor updated the Hector in 2021, which now comes with the option of dual-tone interior as well. It's still available with both petrol and diesel engines. While the diesel engine is available with a manual transmission only, the petrol engine can be had with automatic transmission too. In fact, MG now has two automatic gearboxes to offer to the petrol buyers -- a dual-clutch and a CVT. The carmaker claims that the CVT is more suitable for buyers driving primarily in the city. Both DCT and CVT versions of the Hector cost the same.
If you're planning to buy the new Hector, we'd recommend you to buy the Smart variant in petrol-auto guise. For those shortlisting the diesel-manual powertrain, go for either the Smart or Sharp variant.