Next-gen Hyundai Elantra Spied With A New 1.2L Petrol Engine
Hyundai is working on the seventh generation of the Elantra sedan, and it has now been spied for the first time, albeit with thick camouflage that has managed to hide most of the design elements.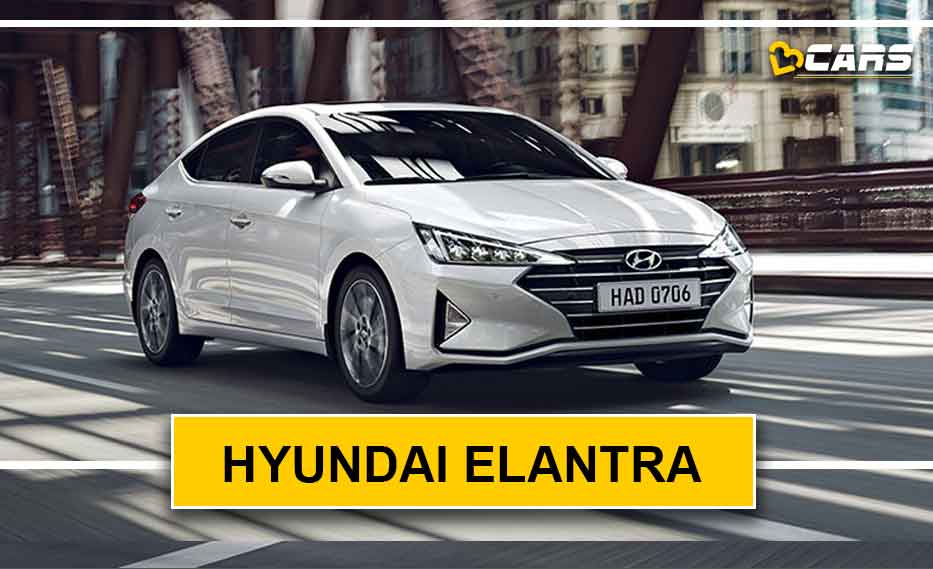 From what can be made out from the limited images, it can be assumed that the Elantra will retain its low stance and pointy features in the new model as well. it is visible that it will get newly designed headlights and machine-cut alloy wheels, at least for the Chinese market, since it's a China-spec test mule.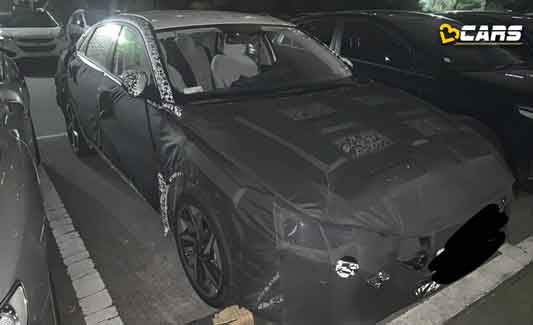 The spy pictures also reveal that the next-gen Elantra will get a newly developed 1.2-litre turbocharged petrol engine for the Chinese market. It will, however, get more engine options for other markets. Expect engine sizes to vary from as small as 1.2-litre to as big as 2.0-litre. It is likely that there will be electrification as well in some of the powertrains.
While the world awaits the launch of the new Elantra, India will get the facelift of the current generation soon. It is rumoured that Hyundai will discontinue the diesel engine from the Elantra line up, at least for now. Given that the Elantra will get a facelift in India in 2019, we don't expect the new model to reach our shores before 2021, even if it is showcased overseas in 2020.