The Real DEAL Behind Selling An Audi A4 To Buy MG Hector Plus
A man recently replaced his 2012 Audi A4 with the MG Hector Plus. We wonder what value he's got in this deal. Does it really make sense to replace an old Audi A4 with a car like the MG Hector Plus? Let's find out as we compare the two cars in detail.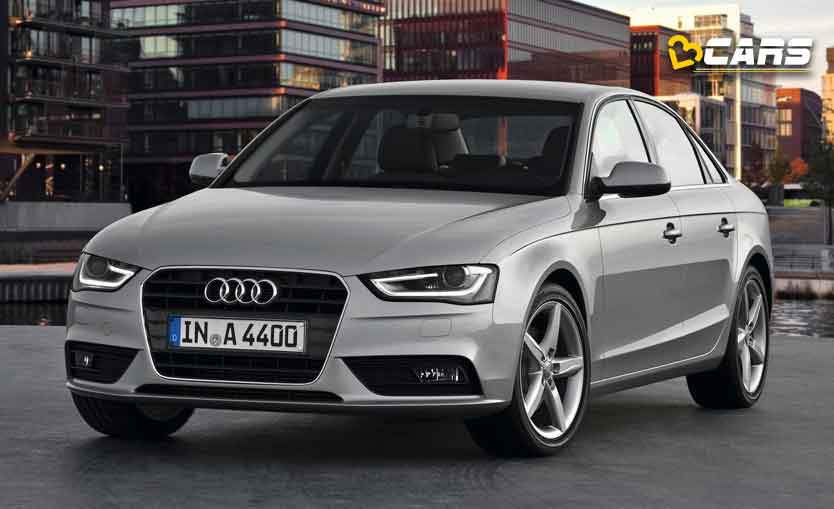 Body style & performance:
Being an SUV, the Hector Plus has a clear advantage over an A4 when it comes to tackling rough roads. However, the A4 has better on-road manners, and the car in question was powered by a 2.0-litre diesel engine (177PS/380Nm). So buying the Hector Plus petrol would mean giving up on an engaging and more frugal drive for a relatively carefree drive on rough roads.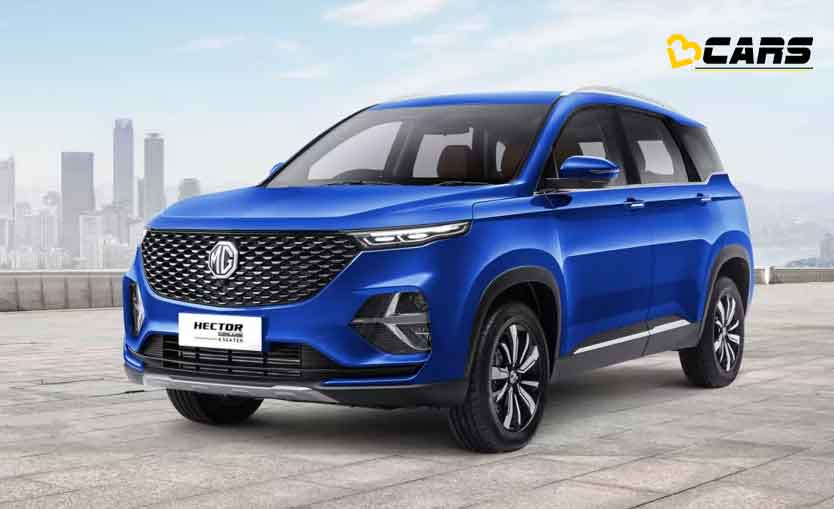 As a car for four adults, the Hector Plus 6 seater would offer captain seats for both front and rear passengers. Owing to its body style, it would also offer a more comfortable ingress and egress compared to the A4. The A4, on the other hand, is likely to offer better cushioning.
Hector Plus' body style and arrangement of seats also offers the flexibility to increase luggage space or seat kids in the third row. Access to luggage is also easier in the case of Hector Plus. The A4, on the other hand, will have fixed luggage space.
So, on the basis of body style & performance, Hector Plus and A4 have their own advantages & disadvantages. Hector Plus has utility going its way while the A4 has performance and engaging drive in its favour.
HECTOR PLUS vs 2012 A4

BODY STYLE & PERFORMANCE COMPARISON

Hector Plus Petrol

 

2012 A4 Diesel




Better on rough roads




Drive & Performance

Better on well-paved roads

More powerful yet frugal

Captain seats for rear passengers




Comfort




Better cushioning

Easier ingress & egress

Variable seating & luggage space




Utility




Fixed boot space

Easier access to luggage

Features: 
Some of the key features that the Hector Plus offers over the 2012 Audi A4 are:

LED headlamps

Panoramic sunroof

A 10.4-inch touchscreen infotainment system with Apple CarPlay and Android Auto

Connected car tech with voice control

A 360-degree camera

Front parking sensors

Ventilated front seats

Captain seats in the second row

Infinity branded sound system

Wireless mobile charging

Electrically adjustable co-passenger's seat
Features Audi A4 offers over the Hector Plus
On the basis of the feature set alone, the Hector Plus would be an upgrade over a 2012 A4. However, the A4 is likely to offer a better put together cabin, but one that would have endured wear & tear of almost a decade.
Cost of maintenance:
MG Motor claims that the Hector Plus' maintenance cost would be Rs 0.50/km for the first 60,000km (Rs 30,000), the claimed cost of scheduled maintenance of the A4 for the same odometer reading would be around Rs 2 lakh.
Ownership experience:
If the buyer had retained his A4 for another 5 years (around 60,000km), he would have spent around Rs 4.50 lakh on fuel and Rs 2 lakh on maintaining his old luxury car. The cost of the car would have depreciated by another Rs 7 lakh. In short, he would have spent around Rs 13.5 lakh for keeping his old A4.
For his Hector Plus, he has spent Rs 12 lakh up front in acquisition, and he would spend Rs 6 lakh on fuel and Rs 30,000 in maintenance. At the end of 5 years, if the value of the Hector Plus depreciates by 60%, he would have spent Rs 19.50 lakh on the car. During the ownership of the Hector Plus, the buyer would enjoy the convenience of added features of around Rs 2 lakh perceived value. So the added features and ownership of the new car would cost the buyer around Rs 4 lakh more.
We have listed down the advantages and disadvantages of each car in this story. Do the advantages of the Hector Plus justify an extra Rs 4 lakh over the existing A4₹Feel free to tag us on our various social media channels with this story and your thoughts.