Toyota Fortuner, Innova Crysta Diesel Could Get Up To Rs 6.5 Lakh Price Hike Upon Meeting BS6 Standards
Toyota is expecting that the prices of its diesel car models would go up by 15-20 percent once it updates these models to meet the BS6 emission norms that will come into effect from April 2020. The confirmation comes from the company's deputy managing director, N. Raja. He has said, "We expect a price rise of 15 to 20 per cent in our diesel vehicles with the transition."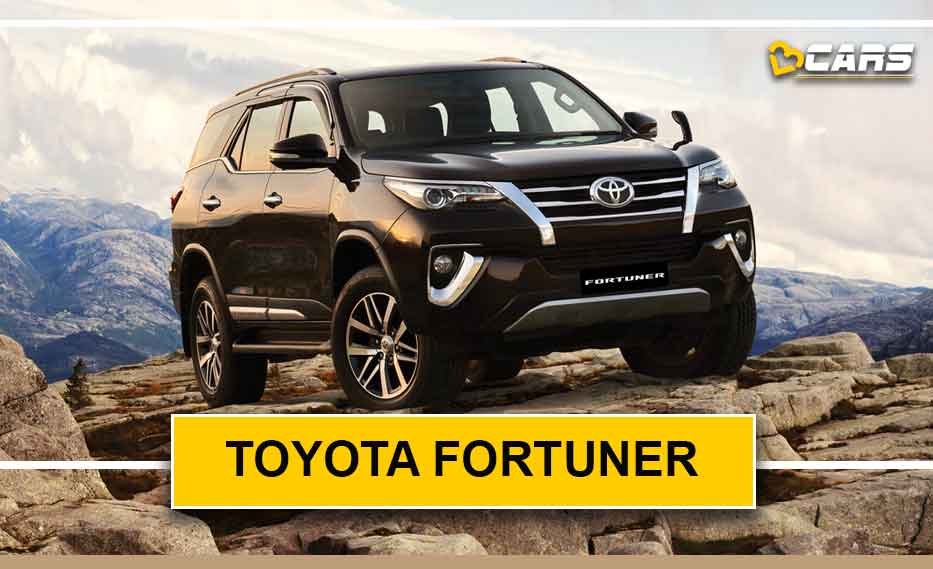 Toyota currently has five diesel cars in its portfolio -- Innova Crysta (including Touring Sport), Fortuner, Etios, Etios Cross and Corolla Altis. Of these cars, the Innova Crysta and the Fortuner are certain to get a BS6 diesel engine. Since the Fortuner is priced at over Rs 33 lakh for the top diesel variant, the price increase for the model could be up to Rs 6.5 lakh, making it touch the Rs 40 lakh ex-showroom mark!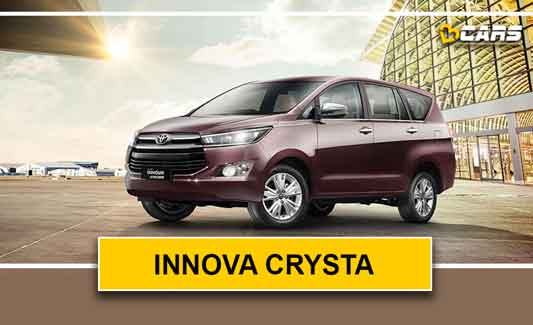 For the Innova Crysta, the top diesel variant of which is priced at around Rs 22.5 lakh, the increase in price could be up to Rs 4.5 lakh. If that happens, the top-spec Innova Crysta diesel would be priced at Rs 27 lakh ex-showroom, Delhi!
If Toyota is to be believed, the transition from the current BS4 to BS6 emission norms is not the only reason for hiking the prices, the adverse exchange rates is also making the carmaker consider the price hike, which it says it has kept on hold for now.
It remains to be seen if Toyota would continue to offer a diesel engine in cars like the Etios, Liva, Cross and Corolla Altis in the future. An increase of 20% in the price of diesel Etios, for example, will result in a price hike of around Rs 1.5 lakh, which may make it too expensive for certain buyers. It would then be most sensible to buy a diesel Toyota now, when the carmaker is still selling its cars with a BS4 engine.