Upcoming FAW Haima SUVs And Electric Cars At Auto Expo 2020
The Chinese heavyweight, FAW Group is bringing its Haima brand to India. You should not discount Haima as just another Chinese automaker as FAW Group has plenty of experience making world-class cars for its partners. Haima's parent company has joint ventures with international carmakers like Mazda, Toyota, Volkswagen, Audi and General Motors.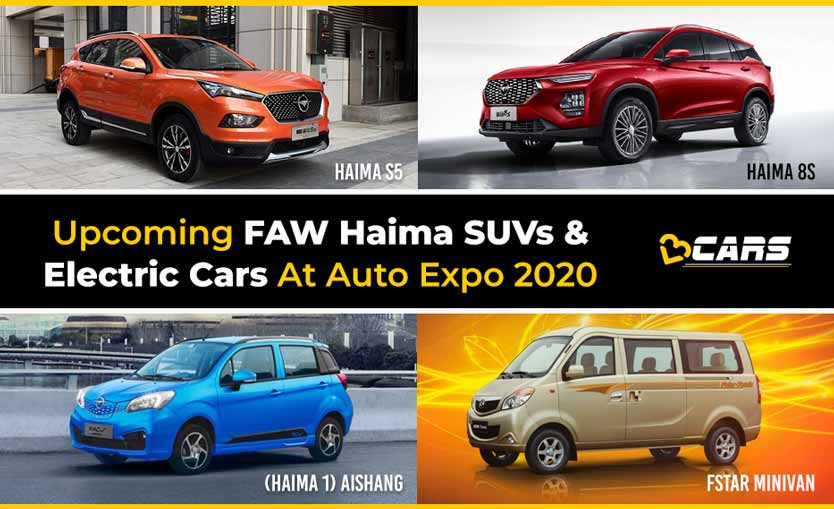 Let's see which of its cars are most likely to make it to the Auto Expo floor.
S5
Currently, SUVs and crossovers of various segments under Rs. 30.0 lakh are helping their makers rake in big chunks of cash. So, it'd make sense for Haima to offer us more options. The S5 looks like a palatable option that is very likely to satisfy the Indian audience with its design. So, get ready to See the FAW Haima S5 at the Auto Expo 2020.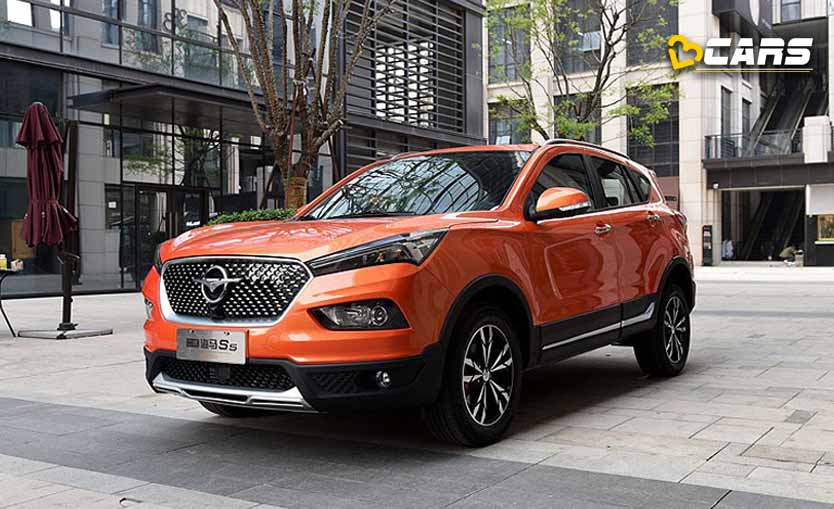 To give you a sense of size, the Haima S5 is about 2cm longer than the Jeep Compass. It's available with a 1.5-litre turbo petrol engine making 163PS of power and 223Nm of torque. There's also a 1.6-litre normal petrol engine with 122PS of power with 160Nm of torque on offer with the S5.
8S
The 8S is another SUV from the Chinese state-owned carmaker that can comfortably compete with the mid-size SUV like the Tata Harrier. To give you an idea of its size, the Haima 8S is about as big as the Mahindra XUV500 and longer than the Hyundai Tucson. The 8S is available with a 1.6-litre turbo petrol engine making 195PS of power and 293Nm of torque.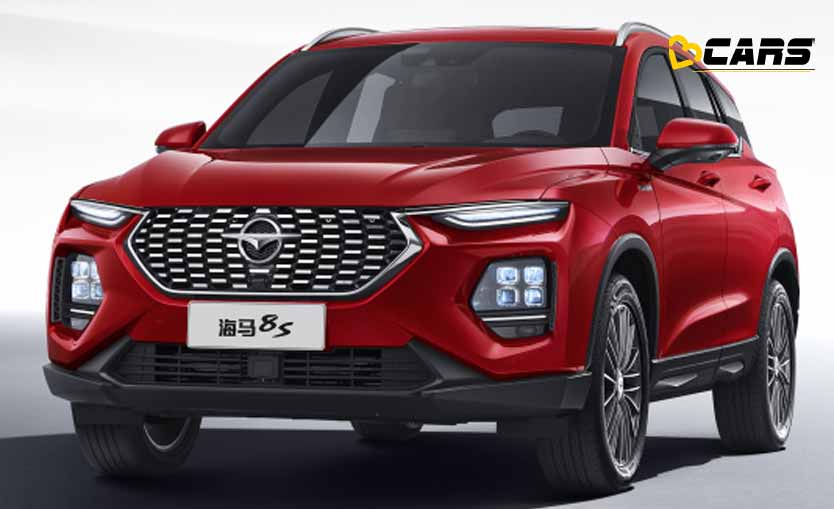 Aishang (Haima 1)
FAW Haima also makes a super compact electric car called the Haima 1 or Aishang. This car is almost as long as the Maruti Suzuki Celerio and can go 160km on a single charge. This small car may not have enough range to become the primary vehicle of a family, but it has enough to be a secondary, city car. Nevertheless, Haima might showcase this car at the Auto Expo 2020, even though it's getting a bit old. The next generation of Aishng could have about 300km of range to compete with the Renault ZOE and the Great Wall Ora R1.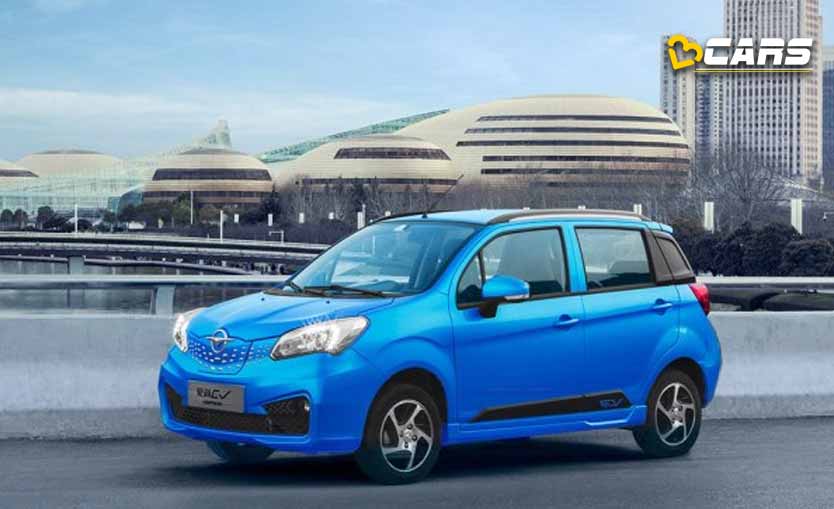 FStar Minivan
The Haima FStar is a compact people mover that can also double up as a transport vehicle for delivering the stuff we buy online. Currently, the Maruti Suzuki Eeco has literally zero competition and the Haima Fstar could change that. After, of course, Haima cuts its length to fit it under 4 metres. So, it'd make sense for Haima to challenge the Eeco with its FStar and therefore, we might get to see it at the Auto Expo 2020.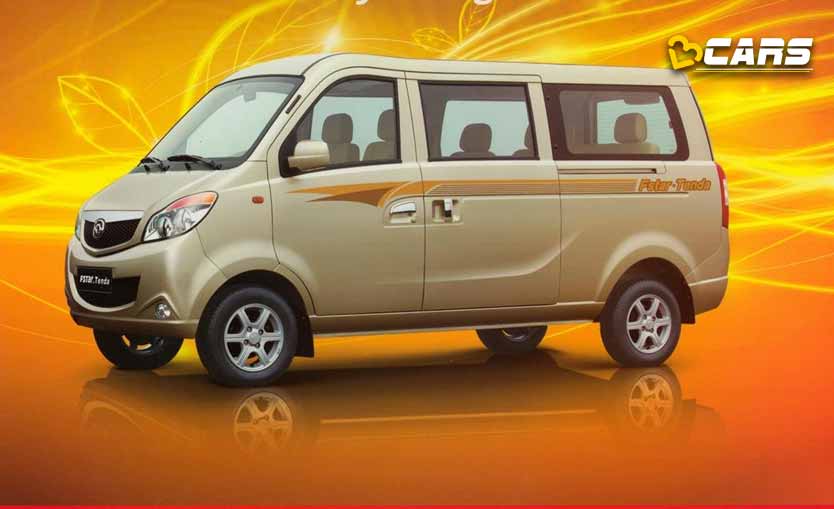 While the prospects of a Chinese minivan finding success are slim, it could make a splash if Haima offers these 3 things:
value-for-money price tag

7-10-year long warranty option

lease options with unlimited mileage for businesses