Upcoming MG SUVs At Auto Expo 2020
If you want to buy an SUV, you should wait. At the Auto Expo 2020, MG will showcase at least 4 new SUVs. A Hyundai Creta rival, internationally known as Baojun 510, Maxus D90, a full size SUV to compete with the Toyota Fortuner, Hector with captain seats and the ZS electric SUV.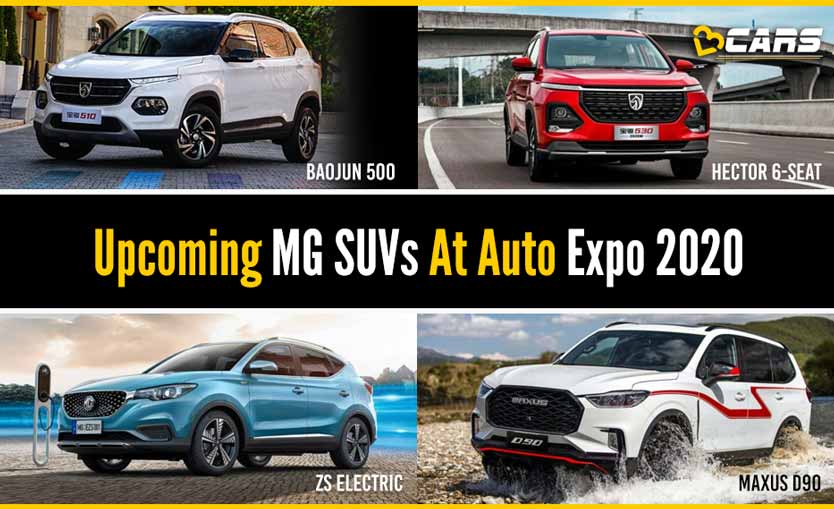 Let's see what engines these MG SUVs might get when they launch in India.
Baojun 510
The Baojun 510 is a compact SUV from SAIC, MG's parent company that will rival the Hyundai Creta and Kia Seltos. The fact that this SUV was seen testing on Indian roads makes it a likely candidate to go on sale here, and thus, even more, likely to be present at MG's Auto Expo 2020 stall. In the foreign markets, the 510 uses 1.0-litre turbo and 1.5-litre normal petrol engines. So we can expect those engines. A leaked official document earlier hinted that MG could launch the ZS with petrol engines. But since that might dilute the ZS brand, MG might do what Hyundai has done and launch a different vehicle in the compact SUV segment. The Hyundai Kona and Creta are otherwise both compact SUVs.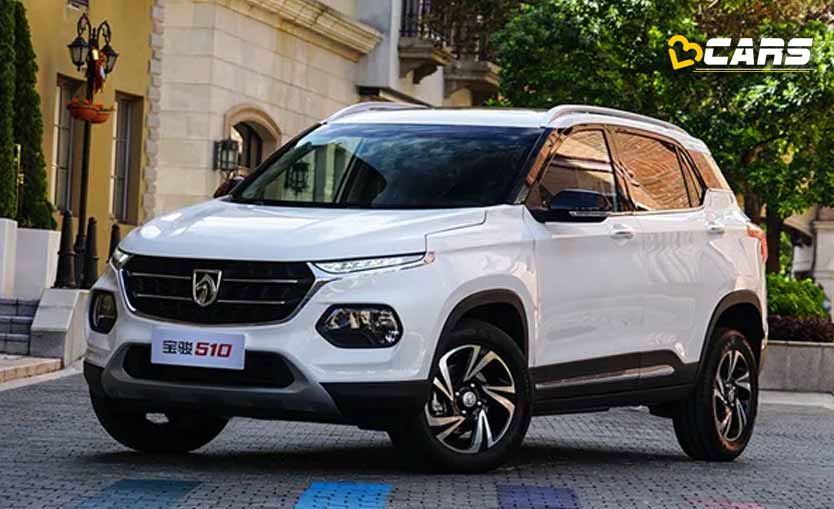 Hector 6-Seat
It's almost a given at this point that we'll see a variation of the Hector with a 3-row seating option at the Auto Expo 2020. But, it'll get different styling elements and a new name to distinguish itself from the 5-seat Hector. It'll probably share the engines with the smaller Hector but it's very likely to get a captain seat option in the second row. A variant of this car with a flat bench in the second row to make it a 7-seater could also join the 6-seat version at MG's Auto Expo 2020 floor. This car will compete with the Mahindra XUV500 and Tata Gravitas and to an extent with Toyota Innova Crysta as well.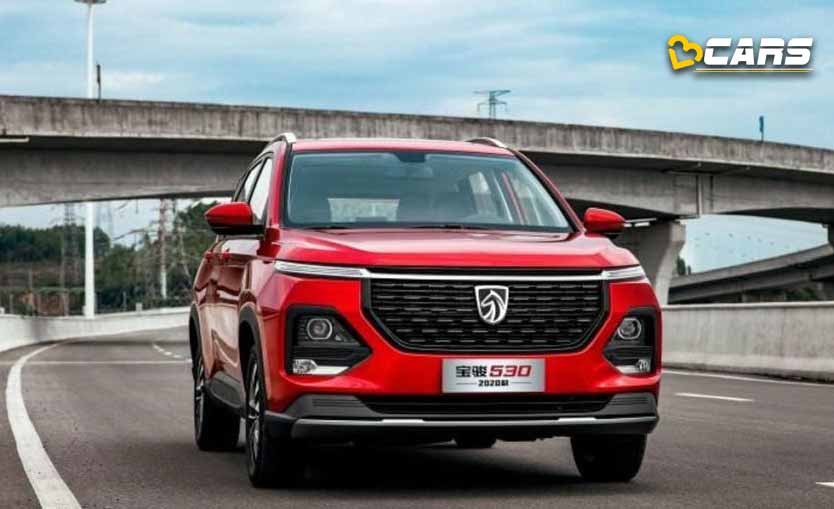 ZS Electric
The MG ZS electric is only the second electric SUV to be revealed in India after the Hyundai Kona. The ZS will be present at the Auto Expo 2020 to make a public appearance. It packs a 340km range per charge and pushes out 150PS and 350Nm of power and torque, respectively.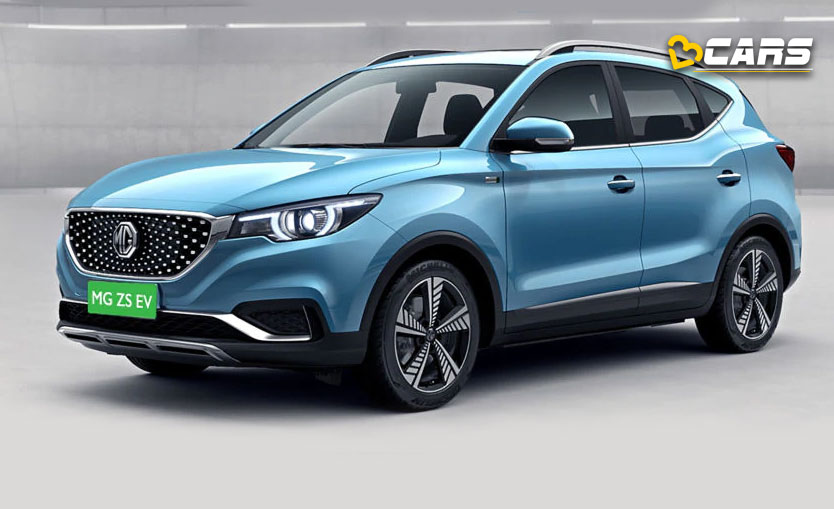 Maxus D90
The MG Maxus D90 is likely to be showcased at the MG's Auto Expo 2020 pavilion. The Maxus D90 is MG's full-size SUV to compete with the Toyota Fortuner and Ford Endeavour. It's unclear what engine it'll get but it's sure to come with a long list of features and an attractive price tag compared to its more expensive rivals.