2020 Skoda Kodiaq Revealed
Skoda has given the Kodiaq SUV a minor update that includes replacement of the Skoda badge at the rear with the brand's lettering, a new set of alloy wheels and some feature updates. The updates are not major, hence we should not consider it a facelift or a mid-life update.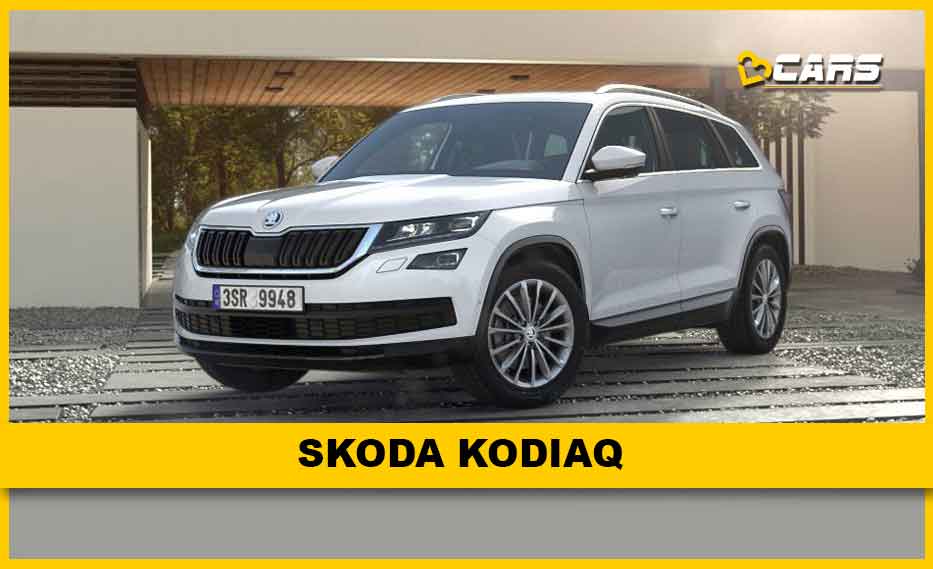 Apart from the Skoda lettering at the rear, the only change on the outside is the new alloy wheels. The 20-inch Ignite alloy wheels are 255mm in width and are available as an option on the Sportline, RS and L&K models. In India, the Kodiaq is available in Style & L&K variants with just one powertrain -- diesel-automatic. While Skoda has plans to introduce Kodiaq with a petrol engine in India in 2020, it remains to be seen if the RS model enters the Indian market or not.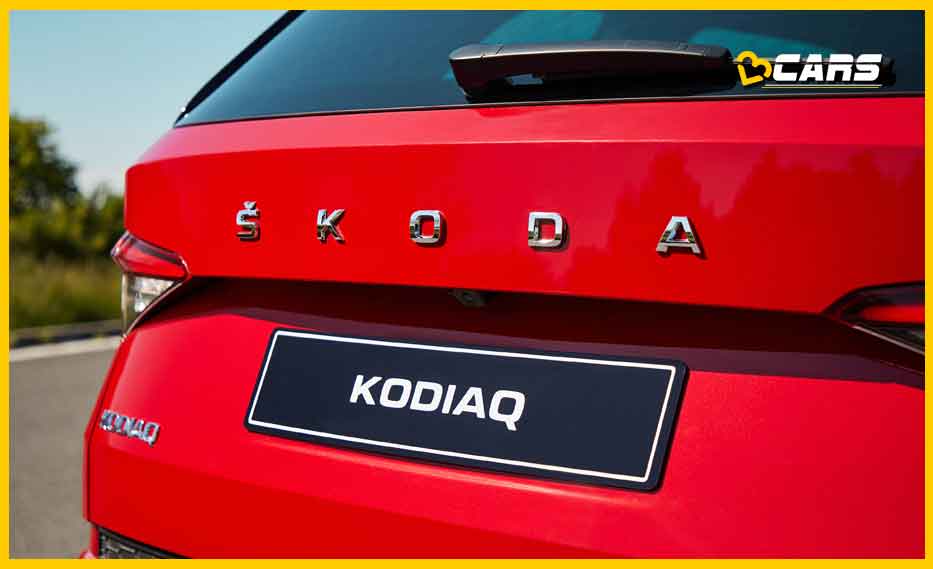 In terms of feature updates, the Kodiaq gets Skoda's Side Assist feature, which is a more advanced version of the Blind Spot Detect system. The system can now identify cars in the blind spot within a range of 70m, up from 20m. Whenever it detects a car in the blind spot, it switches on a warning signal on the ORVM. The warning signal, which was previously situated in the ORVM's glass, is now housed on the inner edge of the ORVM so that it is easily noticeable. Additionally, the signal's brightness can also be adjusted now. Rear Traffic Alert feature, which warns about objects at the rear while reversing, is also a part of Side Assist.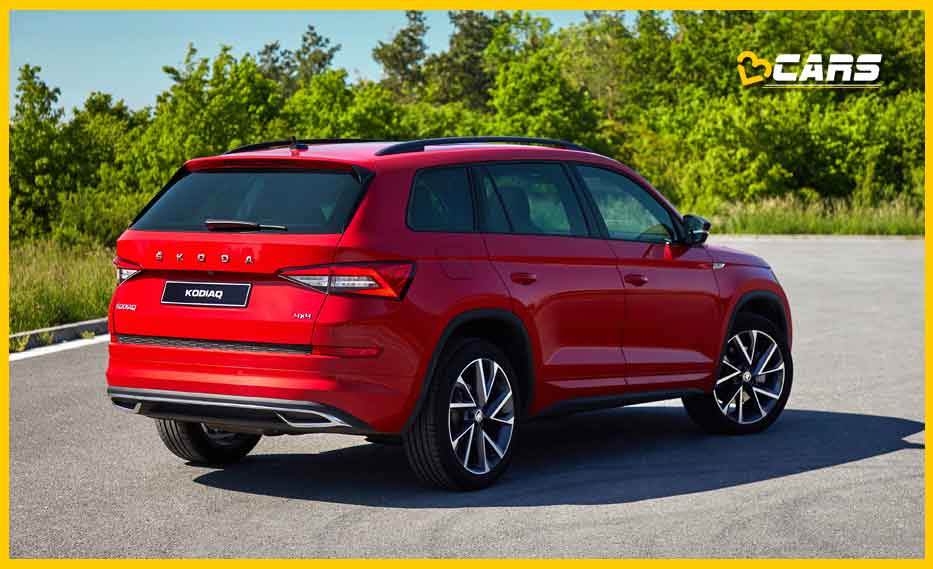 Skoda used to offer Adaptive chassis (DCC) with the Kodiaq's AWD models only. This feature adapts the car's ride according to the surface on which it is being driven or the driving mode (Comfort, Normal and Sport). This feature is now available in FWD models as well.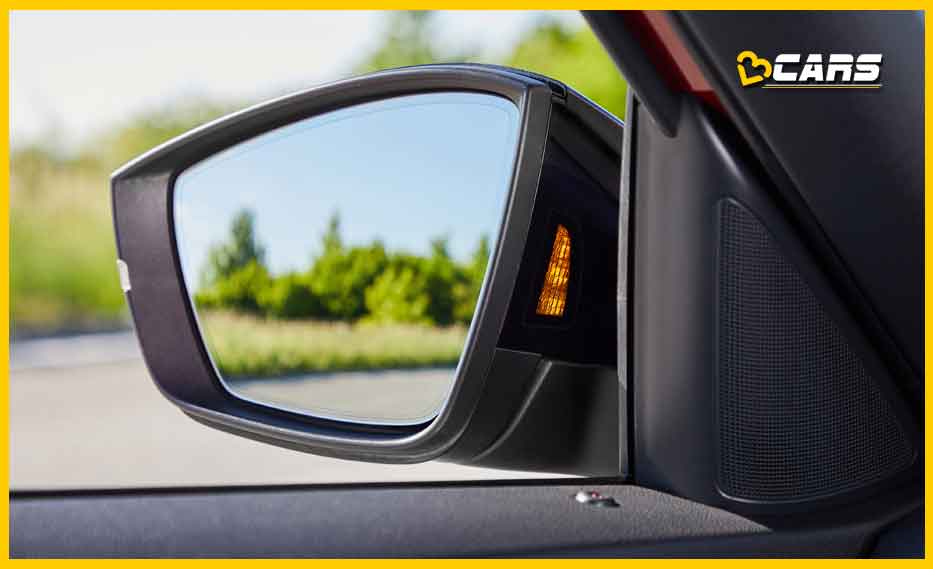 The third update comes in the form of renewed KESSY (keyless entry, start and exit system). KESSY now gets an in-built motion sensor. Skoda says that the idea is to prevent stealing of the car. With this feature, if the key is not in motion for 15 minutes, the system's transmitter would switch off and the car won't open, even if the key is in close proximity.
The price of the Kodiaq Style in India is Rs 34.5 lakh (including the July 2019 offer) and that of the Kodiaq L&K is Rs 36 lakh (including the July 2019 offer). Without the offer, Skoda suggests an ex-showroom price of Rs 35.37 lakh for the Style variant and Rs 36.79 lakh for the L&K variant (all prices ex-showroom, India). We expect the minor updates to be made to the India model later in 2019.