2022 Mahindra Scorpio - Several New Features Leaked | V3Cars
Recently, several spy shots of the interior of the 2022 Mahindra Scorpio surfaced on the internet. While they gave away many crucial details of the upcoming SUV, here we will tell you about several features it will offer.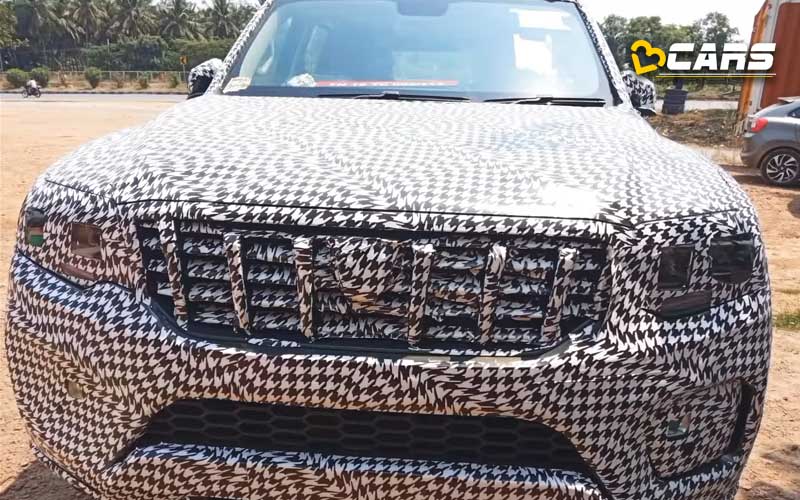 1. Electric Sunroof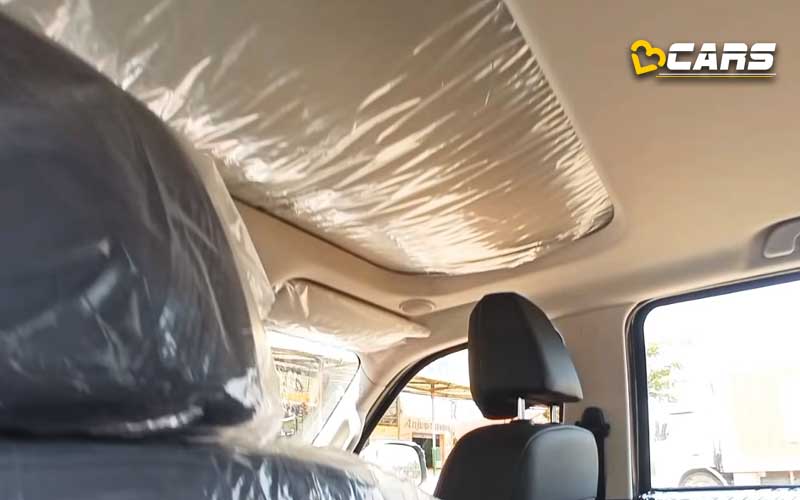 When you touch the Rs. 20 lakh price mark, the Scorpio is one of the few cars that does not offer any kind of sunroof. However, the new-gen Scorpio will get a sunroof, albeit not a panoramic unit. With sunroofs getting bigger and bigger with time, an electric sunroof on a car of this class might look out of place. Especially, when the XUV700, a product from the same brand, claims to have the biggest sunroof in the segment. Let us know in the comments below if the size of the sunroof influences your car-buying decision.
Note: Check your car's fuel cost with our Fuel Cost Calculator in India
2. Dual-Zone Auto AC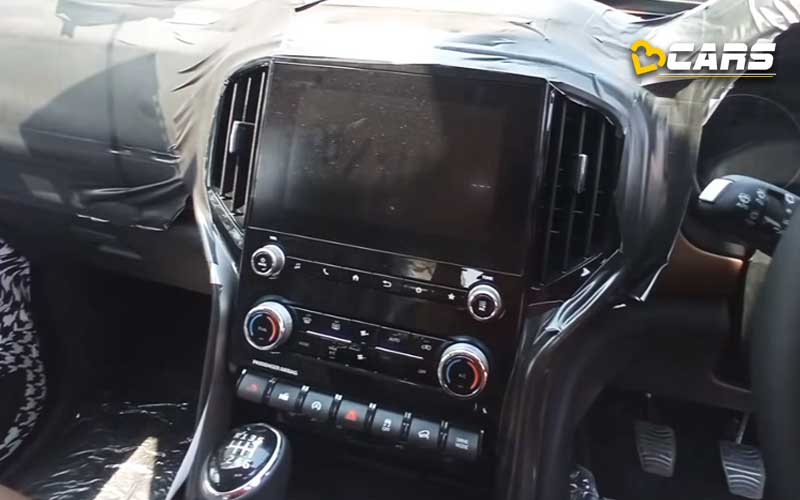 Among other features such as the steering wheel, gear lever and control switches for media and HVAC (heating, ventilation and cooling), the new-gen Mahindra Scorpio will also borrow the dual-zone auto AC from the XUV700.
Note: Check your Car EMI with our - Car Loan EMI Calculator
3. Drive Modes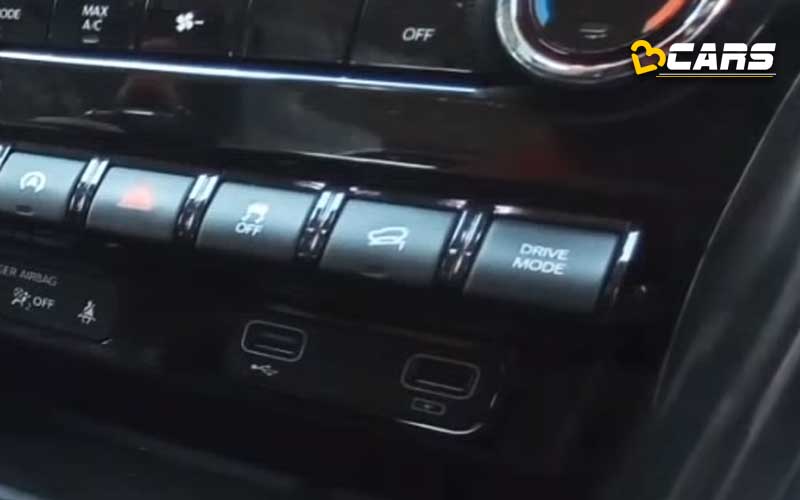 If you take a closer look at the image of the centre console of the new-gen Scorpio, you will find that the rightmost switch says drive modes, similar to the XUV700. This suggests that the new-gen Scorpio will get drive modes. The XUV700 gets drive modes only with the diesel variants. Expect the same in the new-gen Scorpio as well. Going by Mahindra's naming conventions, the drive modes in the new-gen Scorpio will likely be called Zip, Zap and Zoom; least to most powerful in that order.
Also Read: 2022 Mahindra Scorpio – 5 Things We Can Expect
4. Auto Headlamps and Wipers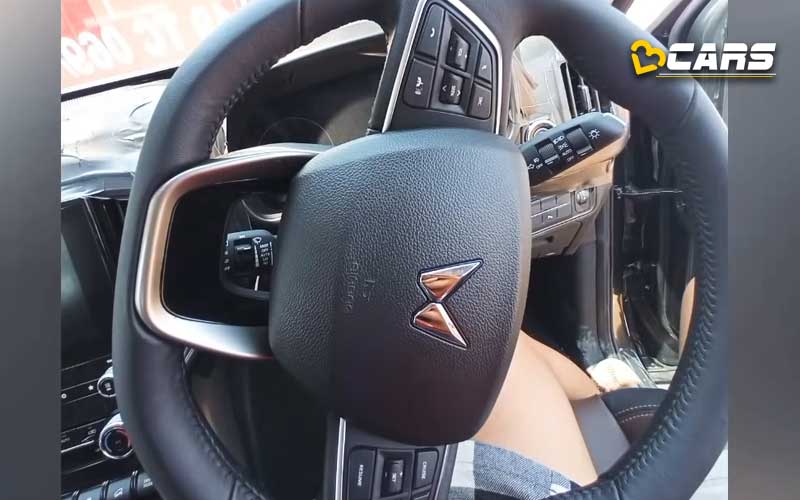 The new Scorpio will also get auto headlamps and wipers. The new-gen Scorpio will likely launch in August. Stay tuned for more updates.