2022 Tata Nexon EV To Get Rear Disc Brakes | V3Cars
Tata Motors are working on the 2022 Nexon EV. A new spy shot also reveals the presence of rear disc brakes on the 2022 model. The 2022 Tata Nexon EV could get a bigger 40kWh battery pack and to support the extra weight and expected power advantage, Tata Motors may offer rear disc brakes for optimum braking force.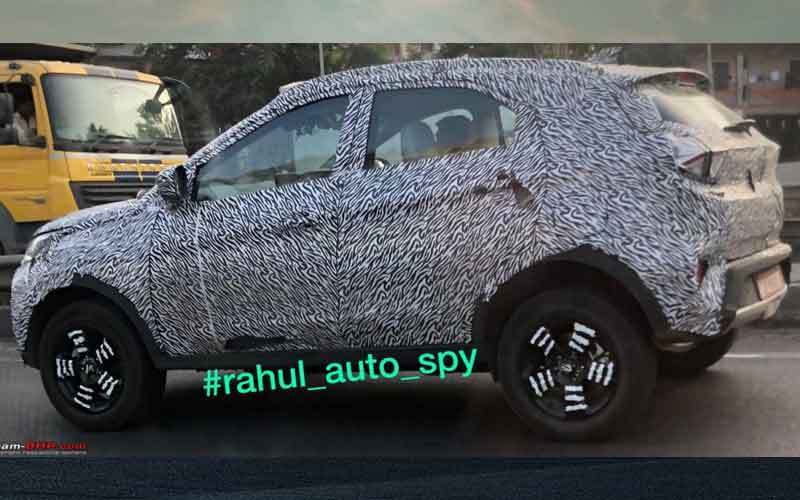 The 2022 Nexon EV could feature a bigger 40kWh battery pack with a claimed range of over 400 km. We expect Tata Motors to offer the Nexon long-range alongside the current model which offers a 30.2kWh battery pack. With the expected range of 400 km, the 2022 Nexon EV will be able to take away some buyers of the Hyundai Kona EV and MG ZS EV.
The rear disc brakes will not only help the heavier Nexon EV shed speed faster, they'll also make it safer for the highways. The Nexon EV buyers currently don't feel confident about taking the car on the highways because of the limited range and charging infrastructure on inter-state roads. Tata themselves agree that the Nexon EV is mainly for city use as they don't offer the cruise control feature in their electric SUV. A bigger battery for longer range and possibly better top end performance with rear disc brakes could make the car suitable even for frequent highway use. Tata Motors may also add cruise control in some variants of the Nexon EV after the update.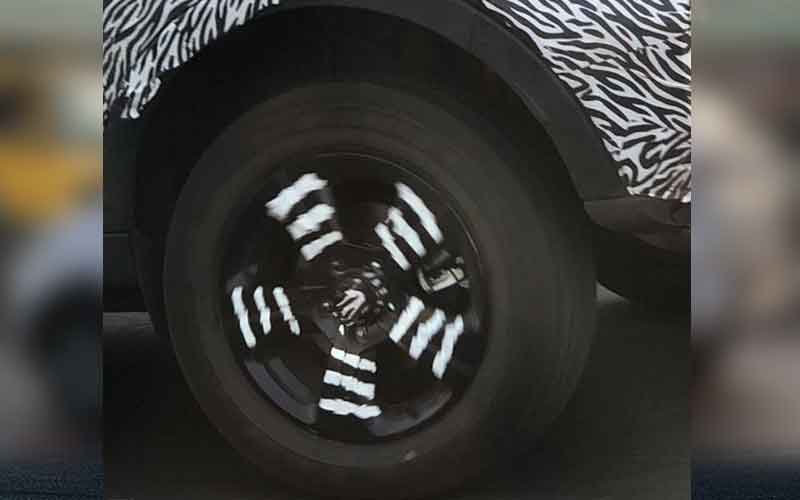 The Tata Nexon EV is the best-selling electric vehicle in the Indian market. Currently, it holds around 6 months waiting period. We are not holding our breath for a performance boost in the 2022 Nexon EV but we're certainly hoping that it gets some improvements to do highway speeds more efficiently. Currently, the Nexon EV delivers 129PS and 245Nm of torque. Tata Motors could launch the 2022 Nexon EV by July 2022 and we can expect a considerable price increase over the current model on sale.