Auto Expo 2022 Pushed, Exact Dates Not Decided
The Society of Indian Automobile Manufacturers (SIAM) have officially decided to not go ahead with the February schedule for the 2022 edition of the Auto Expo. The committee hasn't decided on a date yet but the body wants maximum participation from both, the automakers as well as the visitors to make the event successful. According to SIAM, this can only be achieved when not just the pandemic is under control, but the fear of infection also fizzles out.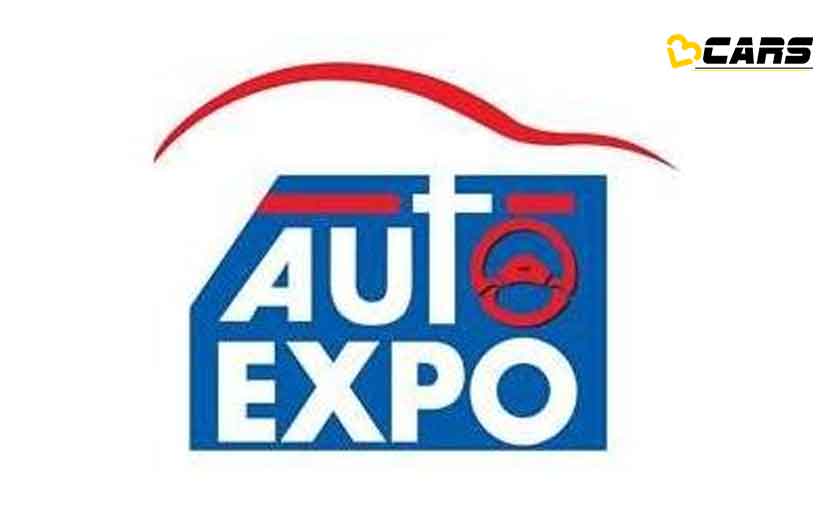 The director-general of SIAM, recently said: "The Indian Automobile Industry and SIAM recognise the inherent risks in organising the Auto Expo due to the ongoing Covid-19 Pandemic and the apprehensions of a possible 3rd Wave. Also, Auto Expo is like a festival of celebration for the Indian Automobile Industry and we look forward to receiving maximum people with no fear of the spread of infection."
The pandemic has put a stop to all large events involving indoor or outdoor gatherings. Since the first lockdown in March 2020, the carmakers have learned to routinely organize online events. This not only allows them greater media attendance but also connect directly with the customers. While there's nothing like the awe of witnessing a live launch of a new car, the online version is not something to ignore. It costs W-A-Y less to organize and it brings in a bigger audience.
For many carmakers, this is a once-in-2-year opportunity to not only get the media's attention but also a means to connect directly with the customers. This allows them to gauge the interest among car buyers. For almost the last one-and-a-half year, all of this is happening online. While almost all carmakers have adapted to this, most of them are working towards perfecting this approach. Therefore, the longer it takes to organize the mega auto show, the fewer automakers we may see participating in the event.
Because of the long pause from the effect of the pandemic, the demand for new vehicles has dipped. The multiple lockdowns and stay-at-home orders also impacted the development cycle. We're sure the carmakers still have many things they'd like to show you at the event, but the list may be shorter than it should have been.
Meanwhile, you can look at the top 30 cars/prototype at the 2020 Auto Expo: