Confirmed: Upcoming Audi Cars (A6, Q8, A8) Won't Get Diesel Power
Audi has plans to not offer a diesel engine on its upcoming models for the Indian market -- A6, Q8 and A8. These cars are scheduled to go on sale in 2019. It is the first instance when a luxury carmaker has hinted about going petrol-only in India. Until now, it is assumed that a major portion of the luxury vehicles sold in our country are powered by a diesel engine.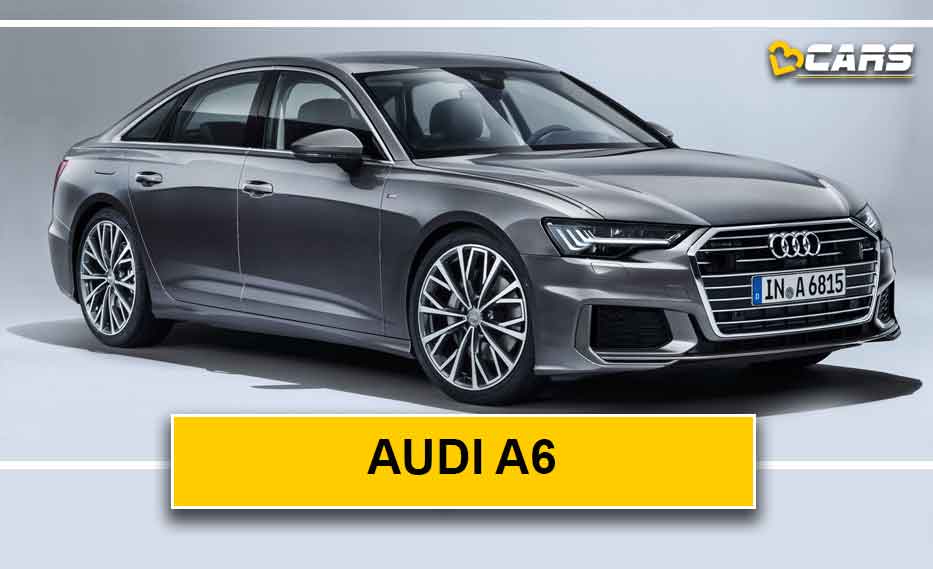 The confirmation that Audi's upcoming models will not get a diesel engine comes from Rahil Ansari, who was heading Audi India till 31 August 2019. While talking about the luxury carmaker's plan to go petrol-only, he said, "The company has basically decided that this is the way forward for India. We will first test the waters and see. We will start with the A6 as petrol. And Q8 will come as petrol, and the A8 will come as petrol."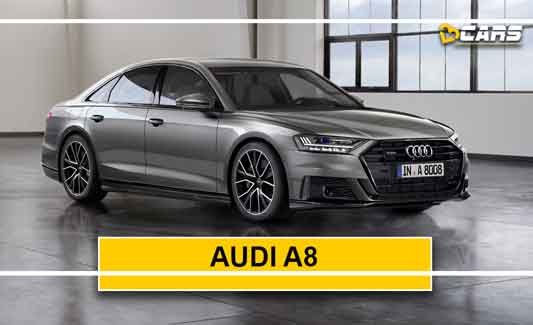 As far as timeline of the launch of these cars is concerned, it is reported that the A6 will arrive in the second half of September, while the A8 and Q8 will come in December. The e-tron is also planned for launch in 2020.
All the three models that are slated for their launch in 2019 were introduced overseas in 2017-2018. Of these, the upcoming A6 will be the most affordable car, competing with the likes of the BMW 5 Series and Mercedes-Benz E-Class. Its rivals are priced in the range of Rs 57 lakh and Rs 73 lakh.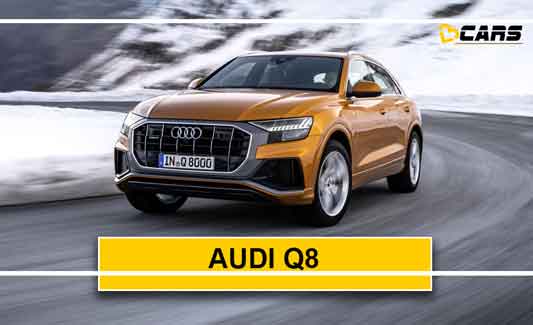 The A8, on the other hand, is Audi flagship sedan and competes with its counterparts from Mercedes-Benz and BMW. Expect it to be priced over Rs 1 crore mark. The Q8 will be Audi's flagship SUV in India positioned over the Q7. The Q7 is priced from Rs 73.82 lakh ex-showroom.