Confirmed: Volkswagen & Skoda To Showcase Kia Seltos Rival Concept At Auto Expo 2020
Skoda and Volkswagen will showcase a compact SUV study that each of the brands is developing to rival the Kia Seltos, Hyundai Creta and other compact SUVs at the Auto Expo 2020. The confirmation comes in an official email from the company announcing the merger of Volkswagen India Pvt. Ltd. (VWIPL), Volkswagen Group Sales India Pvt. Ltd. (NSC) and Škoda Auto India Pvt. Ltd. (SAIPL). The new company that has been formed from the merger is known as Škoda Auto Volkswagen India Private Limited.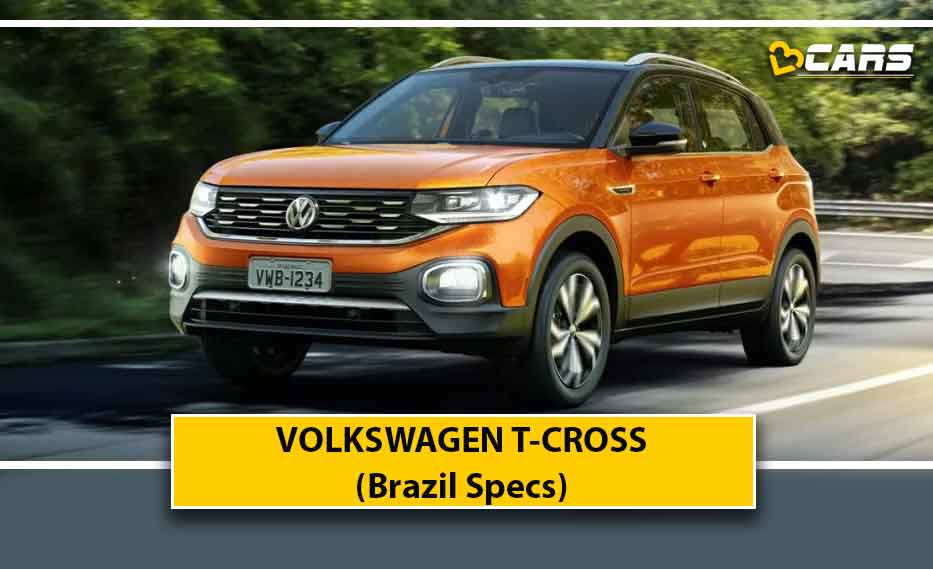 The part of the official announcement that confirms the reveal of the concept of the compact SUVs at Auto Expo 2020 states, ".. The first step in the model campaign will involve ŠKODA AUTO Volkswagen India Private Limited launching a mid-size SUV model that will be available from both ŠKODA and Volkswagen. The company will be presenting the studies at the Auto Expo 2020, which is held in New Delhi from 6 to 9 February 2020."
While Volkswagen has accepted previously that the compact SUV it is eyeing to launch in India on the MQB A0-IN platform will be the T-Cross, Skoda has denied that it would launch the Kamiq in India. Both the T-Cross and Kamiq are models that are globally available and are built on the MQB A0 architecture, global version of the India-specific MQB A0-IN architecture. Both the brands have stated that the compact SUV that they will launch in India will look different from their global compact SUVs.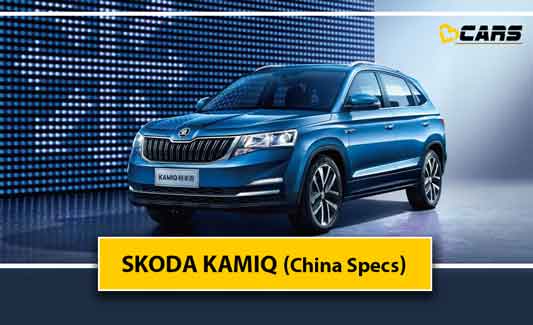 Other than these SUVs, the platform will underpin the new generation of the Vento and Rapid sedan in India. These cars are expected to follow the respective compact SUVs that the brands will launch in 2020-21. Skoda is expected to launch its compact SUV ahead of Volkswagen, most likely around the end of 2020.
Alongside showcasing the prototypes of upcoming compact SUVs, Bernhard Maier, CEO of Škoda Auto, has said that the carmaker will also share its outlook on India 2.0 model portfolio at the upcoming Auto Expo. We expect the carmaker to reveal the segments it aims to offer vehicles built on the MQB A0-IN platform.