Fiat bids goodbye to India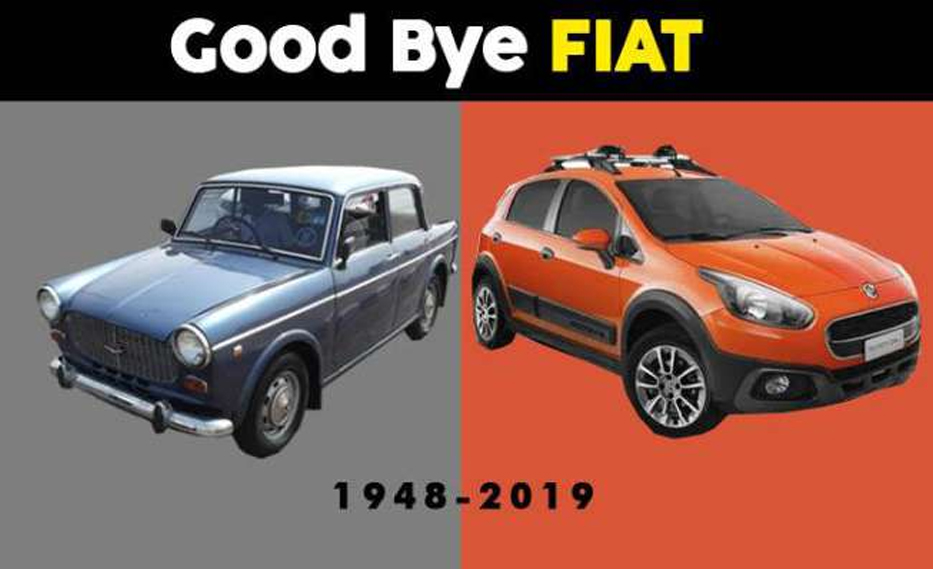 The Indian car market is a high potential space, in which several global automakers are interested in. India is set to be the third largest car market in the world, and thus, the interest of the car manufacturers in it is very natural. Nevertheless, the Indian auto market is highly competitive as well, so much so that many auto makers have already succumbed to the competition. One among the car makers which have succumbed to the extreme competition of the Indian auto industry is sadly the iconic and one of the oldest car brands in India – Fiat.
Fiat's case is very different from the other unsuccessful global auto makers in India. While many other global auto brands couldn't establish their name in the Indian mass market, the Italian auto major enjoyed a long association and fan following in the country. Fiat was always a well-known and well respected brand name in India with no dearth of aficionados. Hence, when Fiat is all ready to bid farewell to the Indian car market, it does come as a shocker.
Fiat is certainly bidding adieu to the booming car market of India, and the reason is of course very poor sales. Despite, its name and fame the Italian Fiat brand of FCA (Fiat Chrysler Automobiles) has not been able to draw attention of the buyers for quite some time. And now, FCA India has decided to give up on Fiat and concentrate solely on further flourishing the Jeep brand in the country.
Fiat car sales have almost come to a standstill and the primary reason behind this is aging models. The Fiat Punto and Linea come with Fiat's solid built quality with superb engines. Nevertheless, these capable cars offer old school interiors and have feature lists that can't compete with the new rivals in the market.