Ford and Mahindra JV confirm upcoming Jeep Compass challenger for India - V3Cars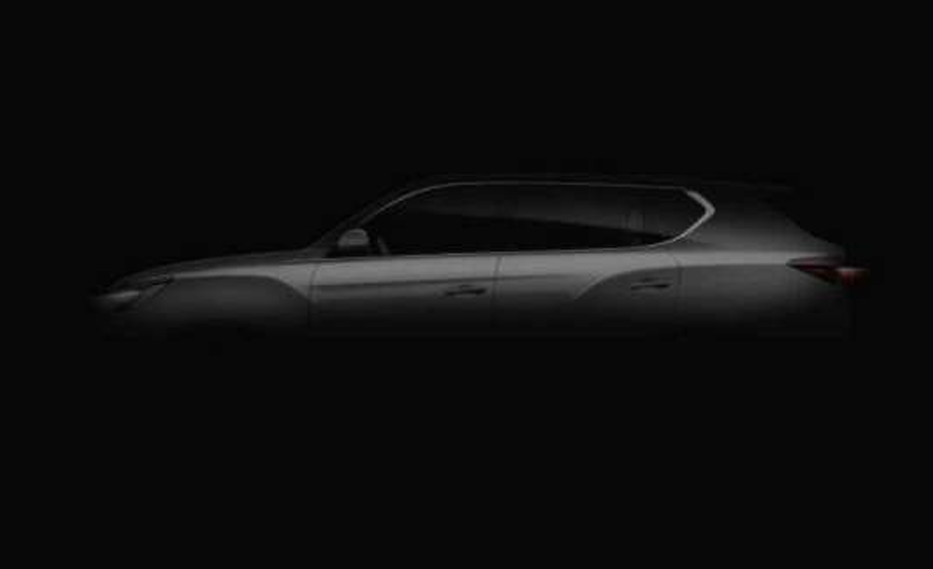 American auto major Ford is planning to launch a slew of new car models in India, and its association with the Indian SUV master Mahindra & Mahindra is expected to help the company a great deal. The Indio-American joint venture (JV) has recently revealed that it is in process of co-developing a new premium mid-sized SUV model that will be pitched against the likes of the popular Jeep Compass.
Ford India and Mahindra & Mahindra have recently confirmed that the auto manufacturing duo is busy co-developing an all-new mid-sized SUV model. This development has been revealed soon after the two companies joined hands. The two auto majors have entered a broad-spectrum joint venture through which the companies will be sharing new platforms, vehicles, engines, cutting-edge technology and even advanced EV and battery technology. While Mahindra will help Ford with its India-made technology, EV building techs and with its vast SUV building knowledge along with cost efficiency, Ford will share its years of premium vehicle building prowess and latest global technology with its Indian partner. Thus, this Indo-American JV is expected to be a highly successful one, and is expected to benefit both the companies to boost their shares and footprint in the country, as well as in the off-shore markets.
Nevertheless, the final sharing levels of the JV are still being negotiated by the companies, but it is expected to be a broad-spectrum one. The Ford and Mahindra joint venture has released a press release recently, as per which the companies are preparing a brand new mid-size SUV model.
This new upcoming premium mid-sized SUV that is being co-developed by Mahindra and Ford will be underpinned by a Mahindra platform and will be utilized by a range of next generation powertrains also developed by the home grown auto giant.
As per some reports, it is thought that this new upcoming mid-sized SUV might be the new replacement for the popular Mahindra XUV500 SUV. However, it is too early to comment on this thought right now.
Ford and Mahindra & Mahindra have been associated since 2017 for joint mobility, product development as well as electrification in India. And now, this association is expected to see its first fruit quite soon.
The new upcoming Mahindra and Ford mid-sized SUV model could be launched in India towards late 2020. Post its Indian launch, the new SUV model is going to lock its horns with the likes of the Jeep Compass, the new Tata Harrier and the upcoming MG Hector.
ABOUT THE AUTHOR

An adventurer at heart and introvert by nature, I love to travel, click nature's beauty and beautiful machines on wheels. Art, literature and poetry are also close to my heart.
Previous
Next
---
Related Car News