Mahindra Upcoming SUVs At Auto Expo 2020
As the SUV wars get tense, Mahindra stands in an advantageous and vulnerable position at the same time. Mahindra has tremendous experience making SUVs that you can proudly call an SUV. At the same time, the Indian carmaker also stands to lose its standing as every other brand aims to invade its space.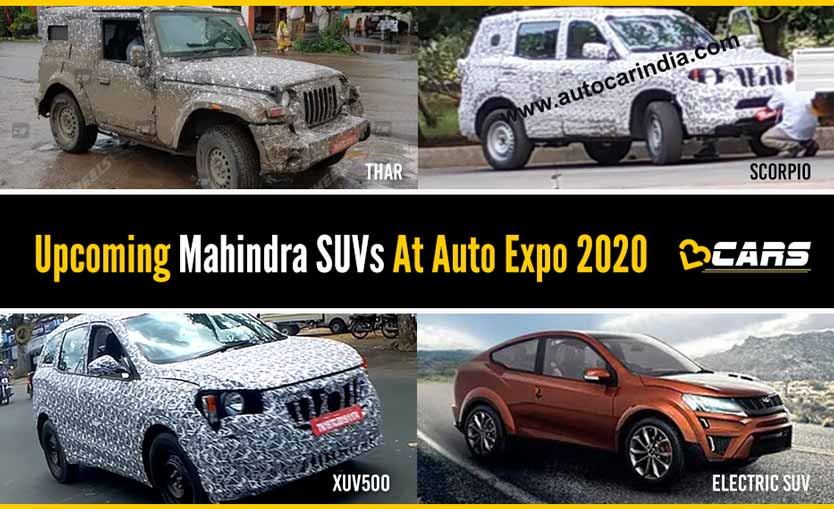 Let's examine all that you might see at Mahindra's Auto Expo 2020 stall. You judge if it's enough for Mahindra to attain the top spot in SUVs and grab a sizable mindshare of SUV buyers.
Thar
The Mahindra Thar has had a long and glorious run. Now, it's time for a big update. For 2020, the Mahindra Thar is undergoing a major overhaul and we will see what the new Thar looks like at the Auto Expo 2020. Besides a new frame, it could get the more powerful 2.2-litre m-Hawk engine from the Scorpio. The Thar will go on sale shortly after its Auto Expo unveil.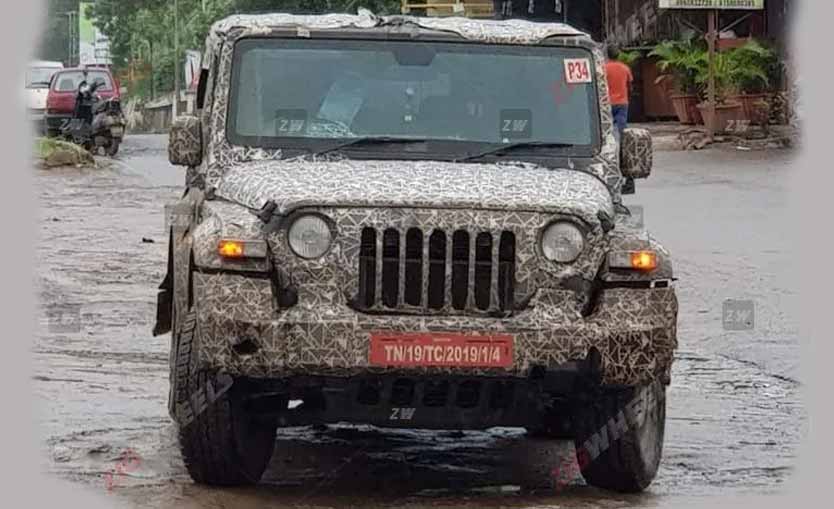 Image Source: Zigwheels
Scorpio
Spotting a camouflaged SUV, which looked like the Scorpio suggests that the Mahindra Scorpio could be getting an update soon. How big of an update₹Well, that's still questionable. Because a car like Scorpio doesn't have many rivals to keep it on its toes. The first-gen Scorpio was in production for 12 years. While there aren't many cars in a similar price band that can do what the Scorpio can, it's still feeling the heat from these so-called SUVs. Which could mean a revision in the Scorpio's update cycle. And that's why we may get to see an updated Scorpio at the Auto Expo 2020.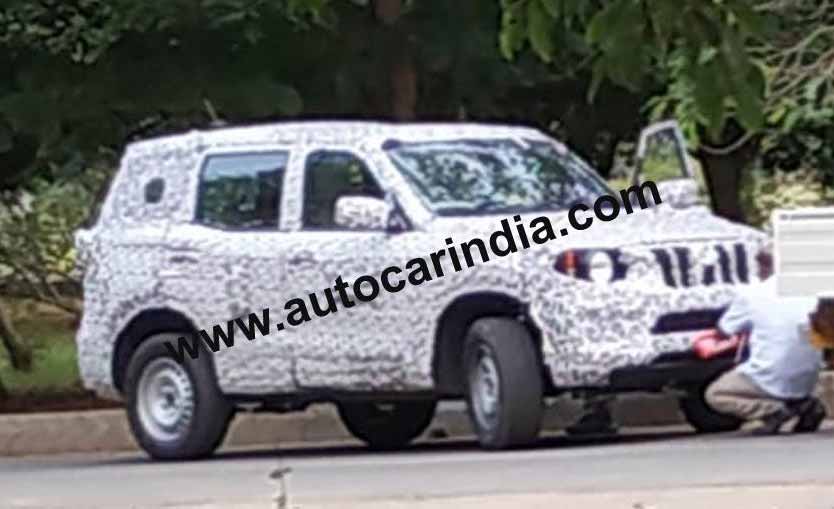 Image Source: Autocar
XUV500
The Mahindra XUV500 is sure to be present at the Auto Expo 2020. While the XUV500 may have set the bar once with an attractive price tag, butch styling and long list of features, it's no longer the benchmark. We expect the Mahindra XUV500 to once again attempt to become the segment leader with a lot of new features and luxurious touches in the cabin.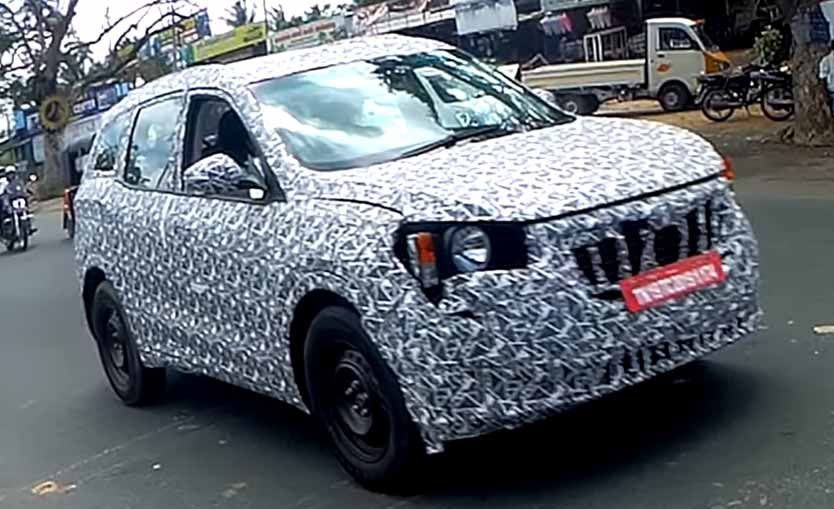 Image Source: Autocar
Electric SUV
Rest assured, you'll see an electric SUV from Mahindra at the Auto Expo 2020. After all, Mahindra has a lot of experience making SUVs. And has the first mover advantage in the electric vehicle space. For the first time, you'll see Mahindra's top 2 unique selling points in 1 vehicle. It could be the eKUV, XUV300 electric or XUV500 electric.