MG Hector's iSmart System To Get An Update Soon; Will Become Friendlier
MG Motor has planned an upgrade for the Hector's iSmart infotainment system that is currently running on version 2.0. The upgrade, which will be available over the air soon, will get "a bit of soul into it", MG's chief commercial officer, Gaurav Gupta told V3Cars on the sidelines of MG's developer program and grant for mobility ecosystem.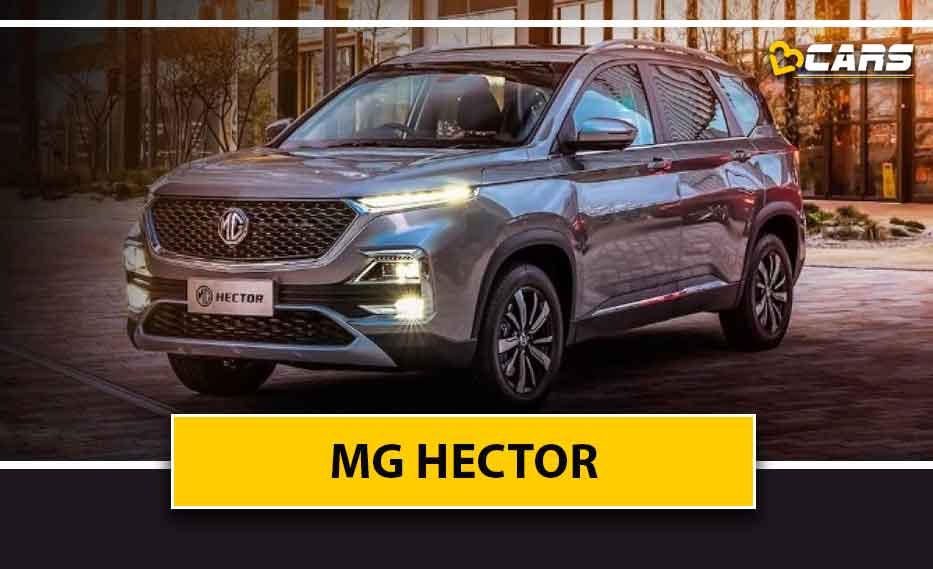 The iSmart system, which responds and interacts with MG owners upon the greeting "Hello, MG!", will be able to interact in a more friendly manner post the update. An example is that if you'd ask it about the weather, instead of the current plain-jane answer that the temperature is xx degrees outside, it would add an adjective for a more casual interaction. Gaurav says that the iSmart may even crack a joke post the update.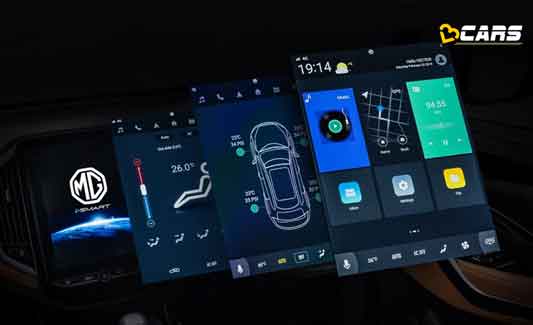 Buyers will be notified of the update on the iSmart system as well as on their MG app. Once the iSmart system gets internet connectivity it will download the newer version, like a usual software upgrade on a smartphone.
MG Motor has plans to offer an upgrade to the iSmart system every four to six months. After the update is released, the new Hector cars will come fitted with the upgraded system for buyers. The iSmart system will be on offer on all MG cars in the future, small or big, and it will even be on offer on the upcoming MG eZS electric SUV.