Motor Insurance Third Party Liability Cover Premium Hiked Up
Owning a car will cost even more now, as the premium for third party liability insurance for vehicles is going to be increased approximately 12 percent more this fiscal. The Insurance Regulatory Development Authority of India (IRDAI) has recently announced in a circular that the annual premium for vehicles will be hiked up ineffective from the 16th of June 2019. On the other hand, the premium for long term or multi-year premium will remain unchanged. All vehicles that are bought before September last year will come under the annual premium rule. Vehicles that are purchased from the 1st of September 2018 come mandatorily under the multi-year third-party insurance scheme.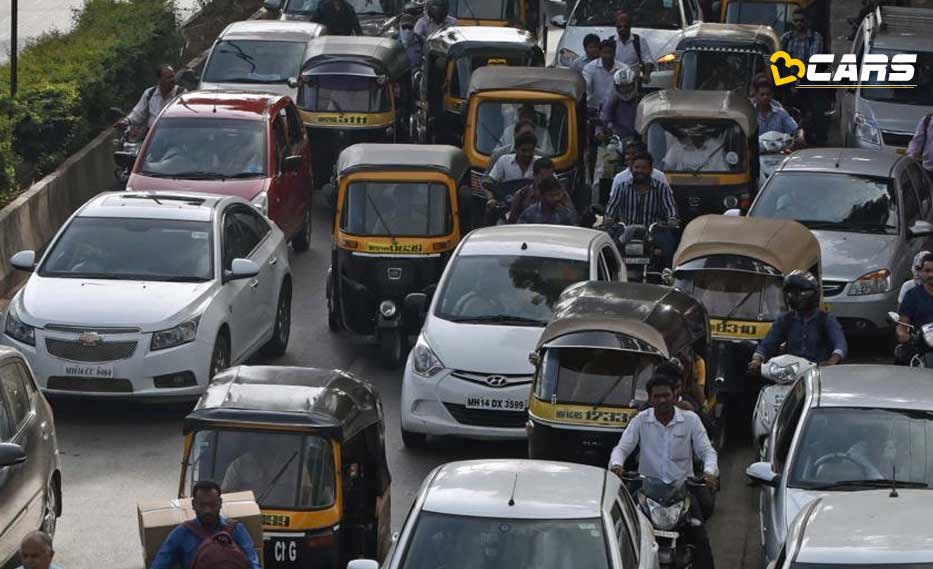 A third party liability insurance compensates for any damages by a vehicle that is caused to any third party by the insured vehicle owner. From June 16, private cars till 1,000cc engine displacement will be levied Rs. 2,072 of third party liability premium. For cars above 1,000cc till 1,500cc the premium is Rs. 3,221.
Two-wheelers' insurance premium for annual renewal has remained unchanged.
All new two-wheeler buyers have to purchase a 5-year third party liability insurance and pay the consolidated amount, while all new four-wheeler owners have to pay for the 3-year premium. The long-term premium rates are all unchanged.
The regulator has proposed a 15% discount on the insurance premiums for electric vehicles (EVs). For private EVs up to 30 kilowatts of engine displacement, the premium is Rs. 1,761, while EVs above 30 kw to 65 kw, the premium is Rs. 2, 738. The ones above 65 kW, a premium has been fixed at Rs. 6,707.
For electric two-wheelers, up to 3 kW annual premium has been set at Rs. 410, for up to 7 kW the amount is Rs. 639, for up to 16 kW it is Rs. 1,014, while for above 16 kW the premium is Rs.1,975.
The multi-year third-party liability premium for personal EVs up to 30 kilowatt is Rs. 4,493, for up to 65 kW is Rs. 8,104, and for above 65 kW is Rs. 20,659.

ABOUT THE AUTHOR

An adventurer at heart and introvert by nature, I love to travel, click nature's beauty and beautiful machines on wheels. Art, literature and poetry are also close to my heart.
Previous
Next