Odd-Even Scheme Back In Delhi From 4 Nov 2019
The Delhi National Capital Region (NCR) has witnessed the implementation of the odd-even vehicle scheme in a phased manner since 2016. It allows the government to curb excessive vehicular air pollution. The scheme is going to be reintroduced again in 2019 from 4 November to 15 November as a part of the government's action plan to reduce air pollution levels in Delhi in the winter season.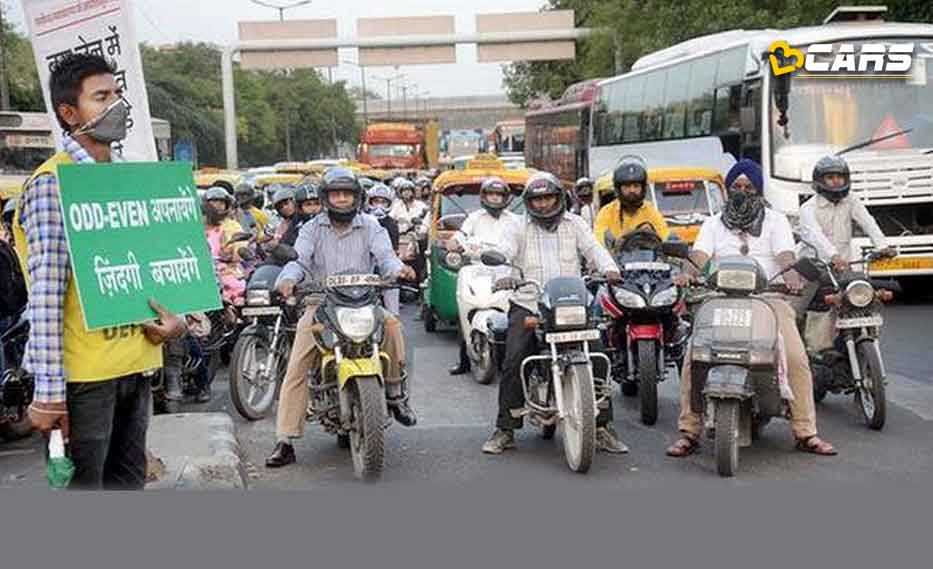 The primary details of this phase of the odd-even vehicle scheme have not been finalized yet, and it may depend on exact pollution levels in the national capital region. However, it is expected that the scheme will not be in place on weekends, and women drivers are likely to be exempted.
The government has decided that the 2019 version of odd-even scheme will be a one-time plan, and won't be reintroduced in the same year again as it considers it to be an emergency measure. The scheme will be introduced after Diwali 2019 in the anticipation of higher pollution levels after the festival of lights due to usage of crackers.