Tata Nexon's New Variant And New Features
The new Tata Nexon has opened a new chapter in Tata Motors, in terms of sophistication, car technology, design and what it takes for a drive to be an inordinately good one. So what makes this version so special? The new version of Nexon relies a lot on design- the interiors have been completely revamped, there is a new transmission system, two new engines and a larger steering wheel with an electric motor. So the entire package is new and therefore Tata, as a carmaker has a lot at stake with this totally new version of the Nexon.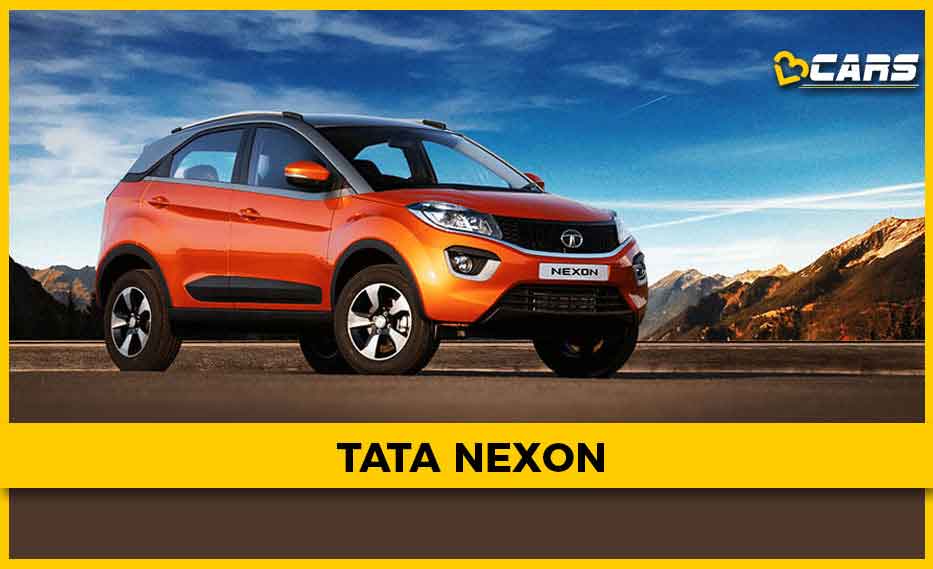 Read on to know more:
The technology 
This version of the Nexon comes with a wrist band due to which you would not need to carry a car key. The band will work as your fitness tracker and key authenticator, You can wear it for jogging and check your heart rate with ease without the hassle of remembering to take your car keys. This particular feature has added a lot to the overall experience of the end user. 
The Tata ConnectNext infotainment system has been upgraded and you can change the theme according to the mode in which you are driving. The icons are more refined, the display size has been made larger, and there are features like Apple CarPlay and Android Auto that have been added. The CarPlay would be coming soon but the Android has already been installed. Just in case the Android platform is not suitable, you can get Tatas updated ConnectNext suite of smartphone apps. The ConnectNext apps are also coming to iOS- this would make the appeal more universal.
The display
The display is a floating design similar to the Audi and the Mercedes-Benz. It has a 6.5-inch display with screen resolution of 800x480 pixels and 140ppi pixel density. 
Connectivity and support 
There is USB support for audio playback, and when the car is static, you can also see photos and videos. Other attractions include Bluetooth, full air conditioning control, an aux-in for wired audio connectivity, phone synchronisation to load contacts and call lists, and navigation support via Android Auto (Google Maps). This interface is easy to use, it has four hubs of controls in the four corners of the display. At the left there are the Climate Control settings that include air recirculation, Economy mode, air flow, blower, and AC temperature settings. The top-right has two USB ports, aux, Bluetooth, AM and FM. The bottom-left has quick music toggles, radio frequency tuner, phone notifications, device selector, display brightness dimmer, and display and audio on/off. The bottom-right panel includes vehicle, volume, audio, Bluetooth, general and all the settings tabs.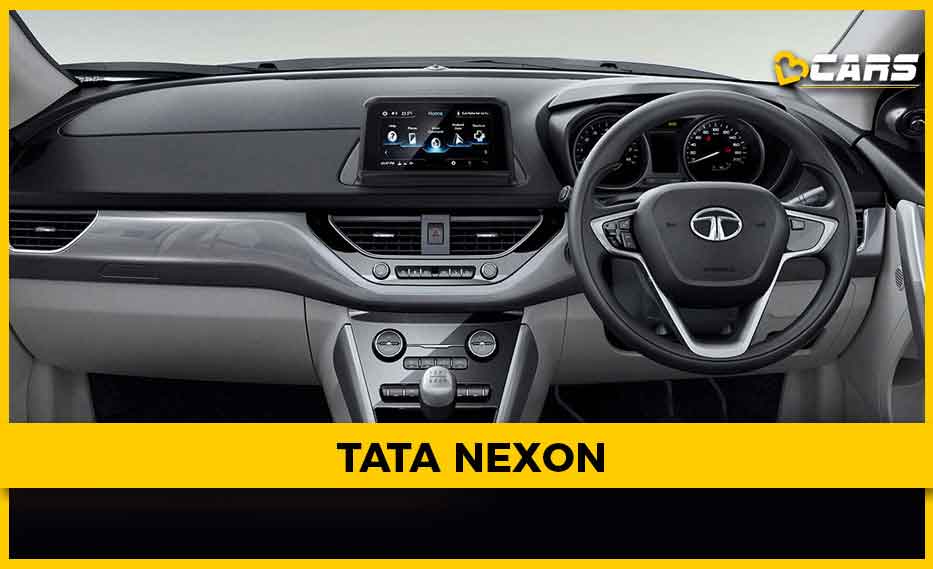 All of these put together have put a feature- laden vehicle for all to enjoy.