Delhi Pollution Measures Come Into Effect; Odd-Even Rule To Come Soon
The Graded Response Action Plan (GRAP) has come into effect starting today. Under this program, the problem of pollution in the national capital will be handled in a graded manner like a disaster alert system. Thankfully, the plan doesn't blindly target the auto sector. The odd-even rule in Delhi will come but when the Air Quality Index (AQI) reaches 500 points. Currently, the AQI is around 200 points and worse in some areas.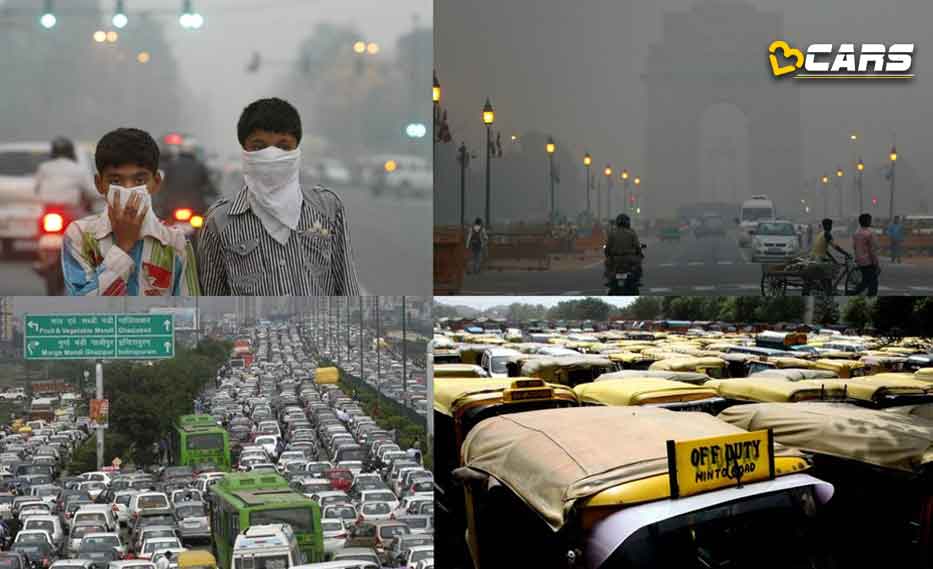 Besides the odd-even rule, a ban on construction activities, ban on entry of trucks into Delhi and closure of schools will come into place. The authorities intend to increase the parking fees to discourage the use of cars but the exact amount is not decided yet. To make the metro a favourable mode of transportation, the frequency of trains will increase. But the number of buses plying will remain the same as DTC does not have additional buses.
In addition to Delhi, this year, the rule includes surrounding cities like Ghaziabad, Noida, Greater Noida, Faridabad, Gurugram, Sonipat, Panipat and Bahadurgarh. Starting today, the use of the generator is banned except for essential services like hospitals, elevators, railway services, Delhi metro and interstate bus terminals.
Delhi has been reeling under heavy air pollution for quite a few years now. With very poor air quality, the capital city of India is posing to be a major health hazard for its residents. Delhi's air quality index ?has₹dropped around a massive 140% since Dussehra and is expected to get worse during the Diwali time.
In 2018?, the Supreme Court appointed Environment Pollution Control Authority EPCA, which banned diesel generator sets only in Delhi during GRAP.
As per a senior Delhi government official "the plan is designed like a disaster alert system, which directs governments to take tougher and tougher actions based on the level of air pollution. The objective is to ensure that pollution levels do not spike and that emergency measures are not required".