Hyundai Developing Affordable India-specific Electric Car With 200km Range
Pro Tip: An EV with a longer range (in other words, with a bigger battery) could be more expensive than a relatively larger EV with lower range.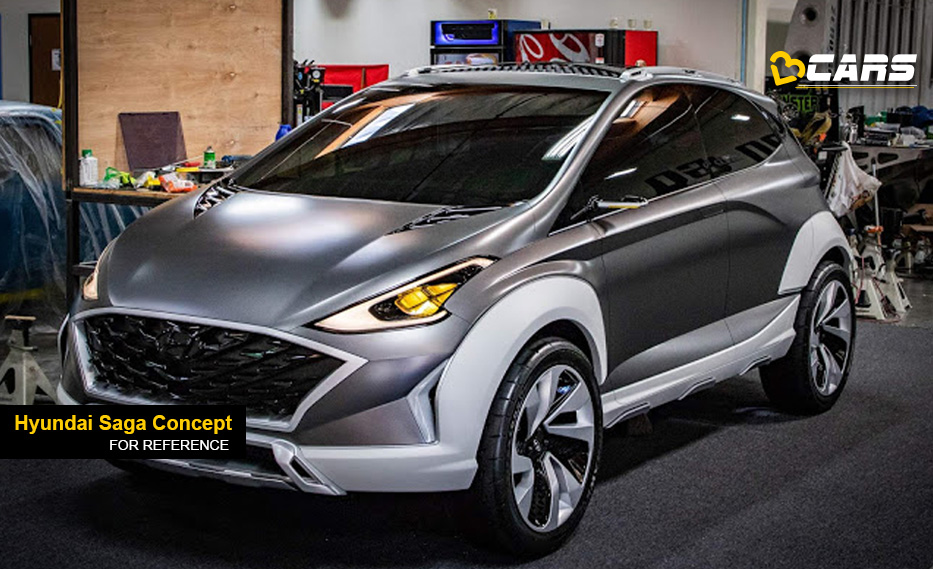 Hyundai has started its EV campaign in India with the Kona Electric. It is a Rs 25.3 lakh electric car with a claimed ARAI range of 452km. After the Kona Electric, Hyundai has plans to offer EVs for masses -- electric cars that are relatively affordable.
The next EV from Hyundai in India will be a compact city car. The small electric car won't be based on any existing Hyundai model, so the possibility of it being an electric version of either the Santro or Grand i10 is ruled out. Instead, the EV is being developed on a new India-specific electric car platform that will form the basis of multiple affordable EVs with different body styles, a source aware of the development tells V3cars.
Hyundai has been working on finding the best compromise between the small EV's size, range and price. While it's a given that the electric car will be a compact city car, Hyundai is developing it keeping in mind a claimed range of around 200km.
Hyundai Kona Electric SUV - Walkaround & First look Video
A 200km range would mean that the upcoming Hyundai EV will be able to run longer on a full charge compared to the Tata Tigor EV and Mahindra eVerito. The Tigor EV has a claimed range of 142km with a 16.2kWh battery, while the eVerito is claimed to deliver 140km on a full charge with a 18.55kWh battery pack. For reference, the Kona Electric delivers a 452km range with a 39.2kWh battery.
As far as competition is concerned, the upcoming Hyundai EV will rival the WagonR-based electric car that Maruti Suzuki plans to launch in India. In 2020, Tata also plans to offer an electric version of the Altroz hatchback, which might be priced in the Rs 10 lakh to Rs 15 lakh bracket.
;
ABOUT THE AUTHOR

Jagdev heads content for V3Cars. Apart from driving cars, he likes to keep an eye on the industry trends. He thinks he knows why Maruti Suzuki sells the most number of cars in India.
Twitter handle : @jagdevkalsi
Previous
Next
---
Related Car News