Indian Oil Launches 100 Octane Petrol In India
Keeping in mind the increasing number of supercar owners in the country, Indian Oil has launched 100 Octane petrol in India. Called the XP100, it is priced at Rs 160/litre, almost double the price of the standard 91 Octane petrol, which retails between Rs 80/litre and Rs 90/litre. Other higher Octane petrol available in India include 93 Octane from Indian Oil and 97 Octane (Speed 97) from Bharat Petroleum. Like the 100 Octane, these fuels are also limited to some petrol pumps only.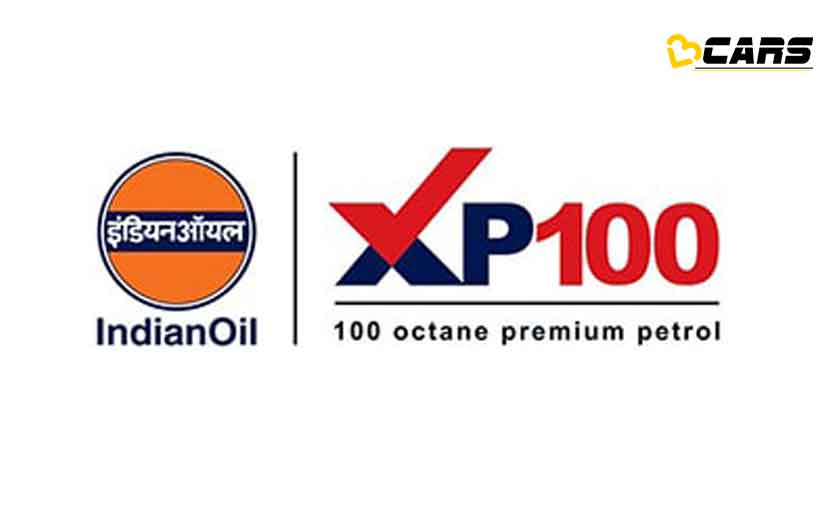 Indian Oil plans to sell the Octane 100 petrol in 15 cities only depending on the availability of supercars in the region. In the first phase, it is available at select petrol pumps in cities including Delhi, Gurugram, Noida, Agra, Jaipur, Chandigarh, Ludhiana, Mumbai, Pune and Ahmedabad. In the second phase, the premium fuel will be made available in cities like Chennai, Bengaluru, Hyderabad, Kolkata and Bhubaneswar. 
The Government of India controlled oil marketing company has developed the 100 Octane petrol at its own Mathura Refinery. While this high-performance fuel is of little or no use for most of the car buyers, it is quite beneficial for premium and luxury car owners as it offers better performance, improves engine life and even helps with emissions. Use of the Octane 100 fuel on mass market cars is not useful since the engines are not tuned or equipped to take advantage of the premium petrol.
The Octane 100 fuel is beneficial mainly for high performance models of brands like Mercedes-Benz (AMG lineup), BMW (M Performance), Audi (RS models) and various performance-centric cars from brands like Ferrari, Lamborghini, McLaren and Aston Martin.