Revealed All-New Toyota Corolla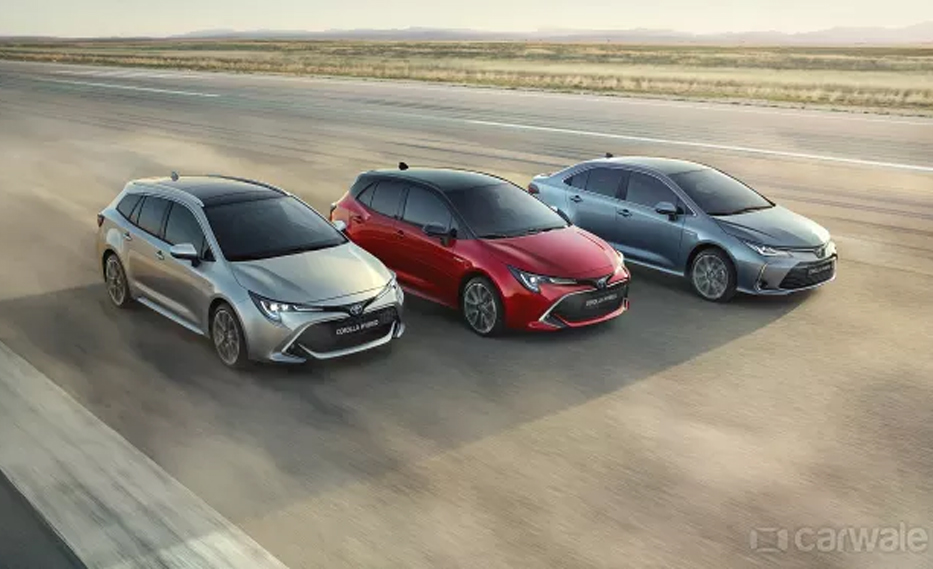 Japanese automaker Toyota has revealed the 12th- generation Corolla sedan at the 2018 Guangzhou motor show ahead of its launch in international markets next year. The car is expected to go on sale after or during mid- 2019 in Japan, China and many other markets, while the India launch is likely to happen either in late 2019 or by early 2020.
The newly revealed Toyota Corolla sedan is based on the new Toyota New Global Architecture (TNGA) platform and features a more aggressive design language as seen with the new Prius and Camry. Also, the shifting to the TNGA platform has allowed Toyota to lower the centre of gravity of the new Corolla along with widening the front and rear tracks. However, the car still stands on the same wheelbase as its predecessor at 2,700 mm. Also, according to Toyota, the new underpinnings have also improved the car's agility.