Tata Harrier Gets Dual Tone Exterior Colour Option
Pro tip: Getting the monotone Harrier's roof wrapped in black might cost almost as much as what Tata is charging for the dual-tone Harrier.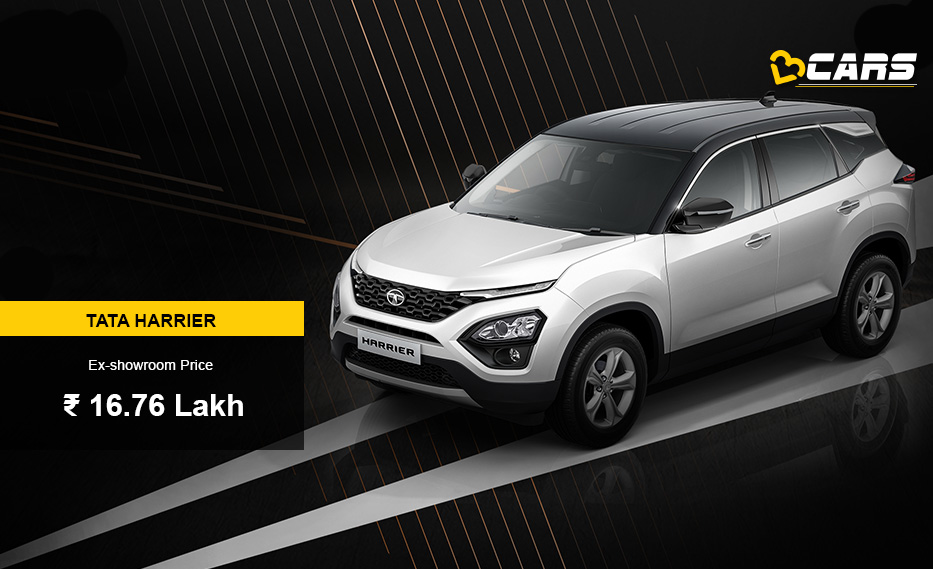 Tata has introduced Harrier with dual tone exterior paint scheme. The dual-tone Harrier can be bought in only the top XZ variant, and in only copper and white exterior colour options. In the case of dual-tone Harrier, the roof is done in black colour. The SUV with dual-tone paint option is priced at Rs 16.76 lakh (ex-showroom Delhi), Rs 20,000 more than its monotone version.
Apart from copper and white, the other monotone exterior colour options available on the Harrier are silver, gold and grey. However, contrast roof option is not available with these exterior colours. Other than black-coloured roof, dual-tone Harrier is the same as its monotone version.
It is possible to get a contrast roof wrap on any car from the aftermarket. While charges for getting the roof wrapped vary with car size, city and quality of wrap, you can expect getting a Harrier's roof wrapped in around Rs 15,000 as well from the aftermarket.