Toyota Introduces 'Service Express' For Vehicle Owners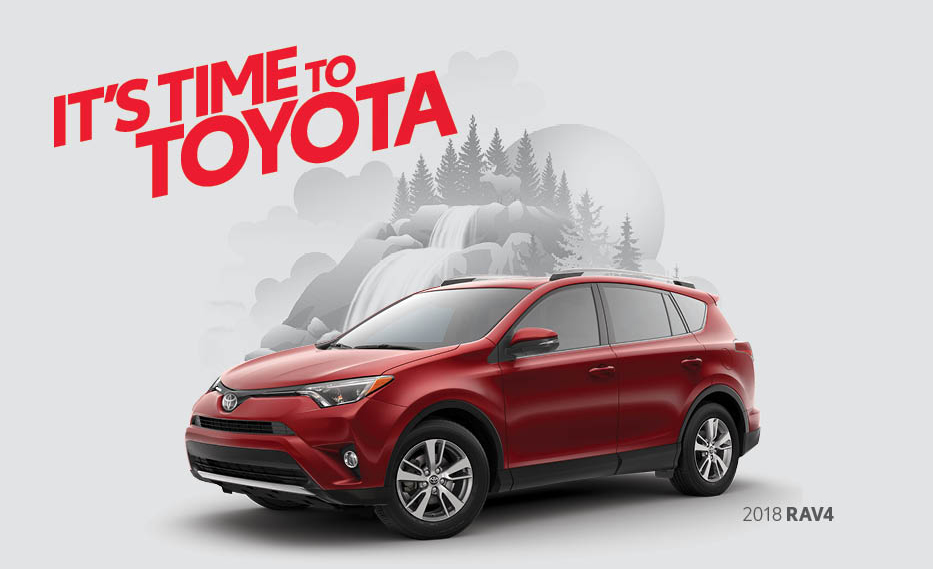 With 'Client First' approach, intending to take into account consistently changing, developing client needs and desires, Toyota Kirloskar Motor today reported the dispatch of ''Service Express', which centers to give accommodation of vehicle upkeep to clients at their nearest get to. In spite of the fact that Toyota has effective model of Mobile Service Vans operational, it centers to give just choose administration contributions as far as separate administrations and minor fixes.
With the presentation of this 'Administration Express' - , Toyota Kirloskar Motor pioneers in its fragment, giving All Periodic Maintenance Services [Minor, Medium and Major], Express Maintenance in only 60 minutes, Wheel Balancing, Wheel Alignment and even Eco-Car Wash. Further, Toyota likewise expects to give vehicle beautification administrations and minor body-paint occupations under this simple access adjusting knowledge.
Commenting on this new service offering, N. Raja- Deputy Managing Director, Toyota Kirloskar Motor, said, "Convenience plays a very important role towards providing delightful services and ensuring peace of mind to customers. At Toyota, we always listen to our customers' voice and strive to make our service offerings ever- better, providing ease access to Toyota's car care. Our aim is to limit the constraints of fixed location set- up of car servicing with 'Quick Service' offers at customers' doorsteps, bringing the best- in- class service experience even closer with these 'On- wheels' touch- points. Through this service, we express gratitude to our loyal customers towards the trust and admiration they have shown through the years towards our products and services. Being a safety leader, it is our conscious effort to raise awareness on importance of regular maintenance of the cars to ensure safe driving experience. Through our world- class products and services, we continue to look forward to forging ever stronger bonds with our customers and partners."
Under this activity, at present Toyota covers the remote regions of Rajasthan, have been accepting positive comments from clients on this doorstep administration experience. The clients have been energetic about Toyota's coordinated endeavors and activities embraced giving simple entry to vehicle overhauling. Presently clients can benefit this administration in their own towns, while abstain from voyaging long separations for intermittent vehicle upkeep.
Throughout the years, Toyota has been putting forth great Car Servicing background to the clients inspiring the fundamental beliefs of administration brand with "Fast and Quality Service by Qualified Manpower". Toyota has assembled all around prepared and qualified staffs to support fantastic world-class vehicles, offering premium administration experience.
Keeping pace with the changing business sector elements, Toyota's administration activities offer a scope of far reaching administrations to its clients, offering a really happy possession experience. Toyota endeavors to convey the best administrations by method for 'QService Quality Personalized with complete pack of Convenience and Transparency' requiring little to no effort of support, denoting an affair of client please past one's desires.
;
In- accordance with its "Client First" approach, Toyota conducts intermittent administration crusades, advancing the significance of customary vehicle upkeep to guarantee protected, agreeable and inconvenience free drives, bringing an ever- new ordeal of owning Brand Toyota for its clients.
Also, The Toyota Land Cruiser Heritage Edition has been proposed before a passage amid a Chicago motor show. The Japanese code has had a Land Cruiser in a decision for a drawn out time presently; to be explicit they will commend 60 years of a full- measure SUV (excluding an underlying years as a BJ in 1951) with another Heritage Edition. The Land Cruiser has an extensive after because of a decent rough terrain capacity and unwavering quality. The Land Cruiser Heritage Edition will debut at the 2019 Chicago Auto Show in February before entering showrooms in the next months. The Japanese auto major has presented a few outside and inside changes to make it emerge from the normal model. Stay tuned to V3cras.com for further updates from Toyota.
;

ABOUT THE AUTHOR

A diverse bilingual (English and Hindi) Copywriter and Content Creator based in New Delhi, India. With a degree in Journalism, I always had an inclination towards writing.
As a writer, I have worked on content related to automobile, technology, travel, lifestyle, photography and many more.
Previous
Next
---
Related Car News