Upcoming Renault Cars And SUVs At Auto Expo 2020
Renault will showcase its sub-4m SUV HBC/Kiger at the Auto Expo 2020. Along with the 2020 Kiger, you can expect to see the ZOE electric hatchback, Triber with automatic transmission and possibly a Triber-based sub-4m sedan concept.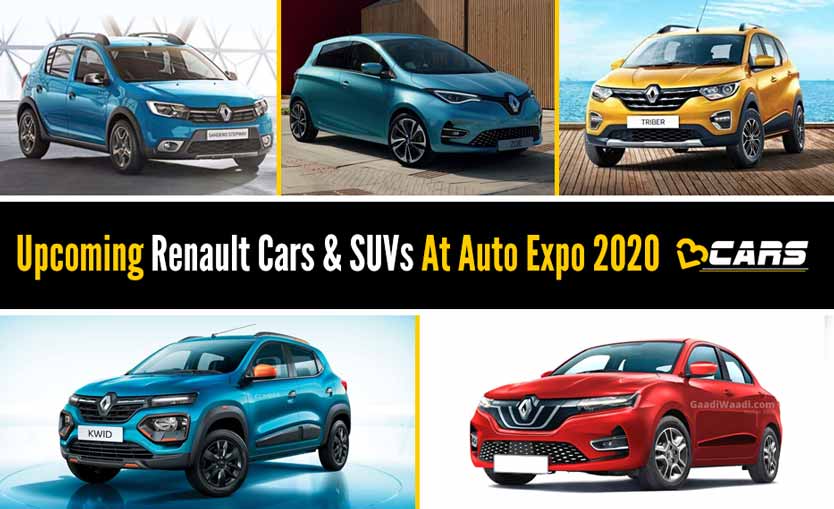 Let's get to know about Renault's Auto Expo lineup.
HBC / Kiger
The subcompact SUV game is hot right now and Renault HBC/Kiger needs to join the new Kwid and Triber on the showroom floor ASAP. This sub-4m SUV from Renault is going to be there at the Auto Expo 2020 in production or near-production form. The HBC will use the Triber's frame, which should result in a spacious cabin. We can also expect it to have sliding and reclining rear seats, which will make it the only subcompact SUV to have this feature.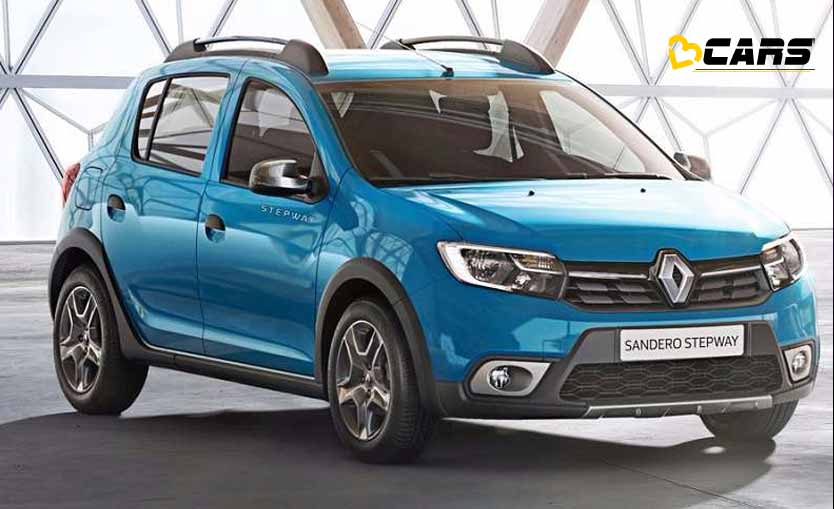 Engine options could include either the 1.0-litre normal or 1.0-litre turbo petrol motor with a 5-speed or 6-speed manual transmission. An automatic transmission could join in later. The Renault Kiger could go on sale around the summer of 2020 so that it can gather some momentum ahead of the festivities.
ZOE Electric Hatchback
Most carmakers in India have started focusing at least some of their efforts on making an electric car. Renault already has the ZOE electric on sale in Europe and Renault might showcase it at the Indian Auto Expo 2020. This nippy-little 4-door hatchback has a driving range of almost 400km. It's available in 2 flavours - one with 109PS of power and 225Nm of torque while the other with 136PS of power and 245Nm of torque.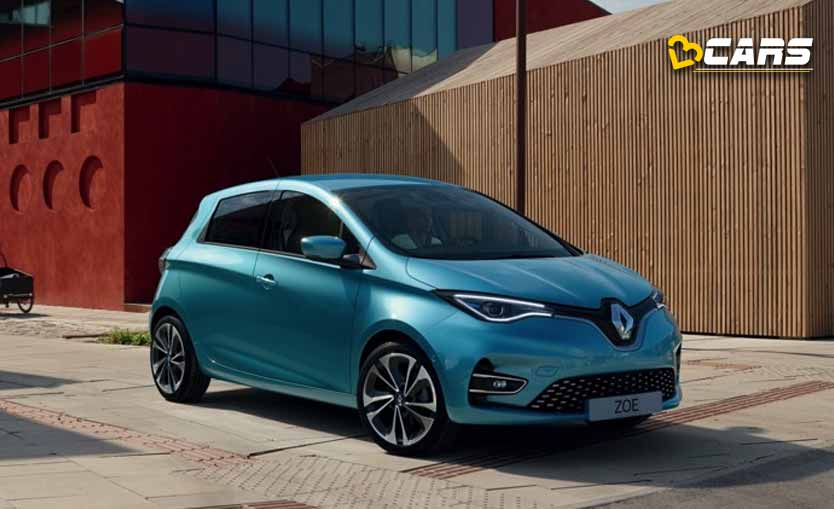 Triber AMT
The Renault Triber turned out to be a success for Renault, thanks to clever packaging, spacious cabin and an attractive price point. We expect Renault to follow up by adding AMT automatic option to the Triber. We expect to see the Renault Triber automatic at the Auto Expo 2020. We also expect to see various kitted out models of the Triber to showcase how we can use it in different situations. Expect to see the Triber's Camping mode, Surfing mode and Life mode, which showcase the Triber's modular seating arrangement.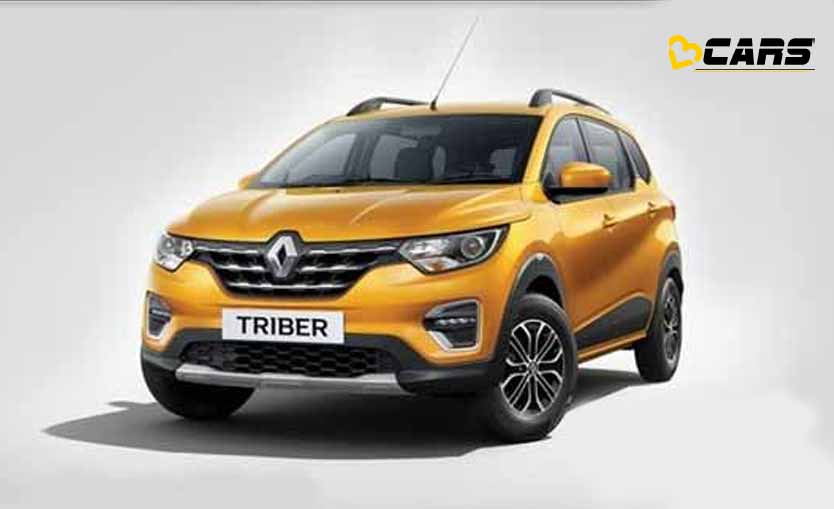 Kwid
In 2019, Renault updated the Kwid and gave it a complete visual makeover. It's hard to tell that it's the Kwid from the same generation. We're expecting to see the Renault Kwid at the Auto Expo 2020. If you haven't seen the updated Kwid on the roads or at a Renault dealership already, then you can see it up close at the auto show.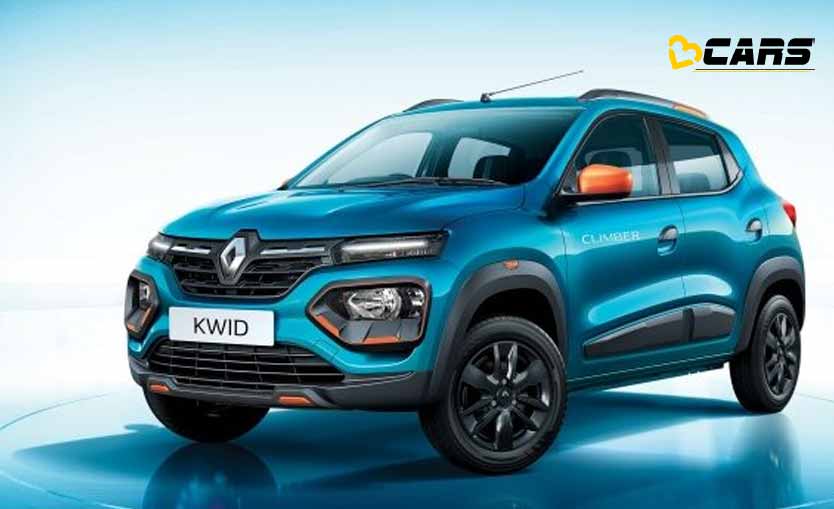 Triber-Based Sedan
Renault had recently confirmed to a major news outlet that it's working on a sedan based on the Triber MPV. While it's slated to go on sale in 2021, you should see a very well developed concept at the Auto Expo 2020.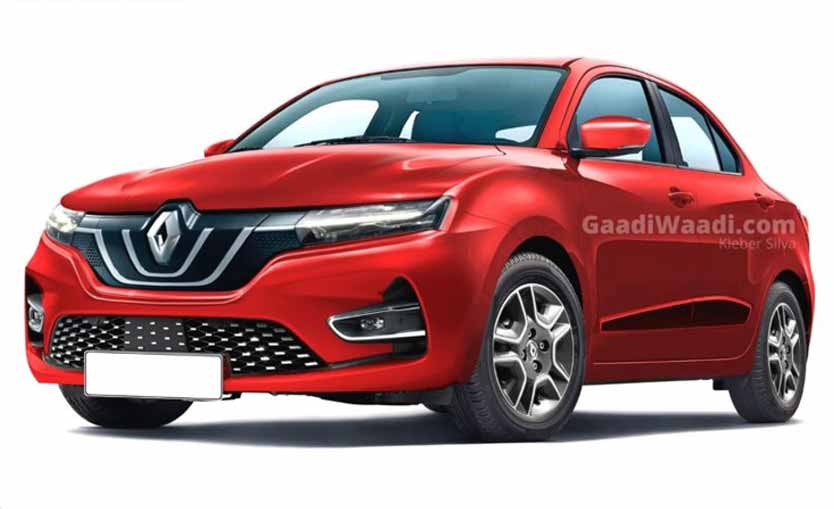 Image Source: GaadiWaadi