Volkswagen And Ford To Co-Develop Pickup Truck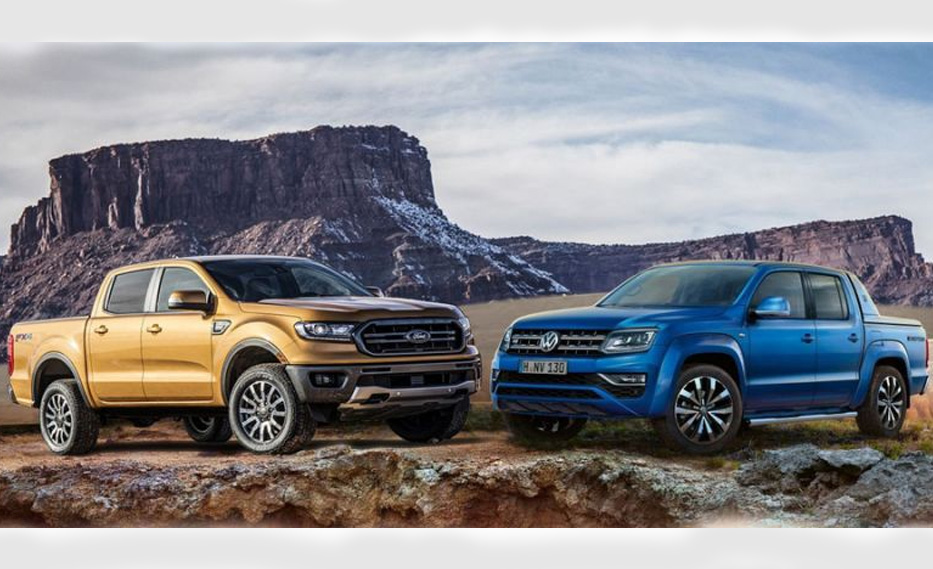 Prior this year, Volkswagen and Ford declared joint associations that will see the two automakers produce business vans and a moderate size pickup truck. Explicit model subtleties werent uncovered at the time, yet Automotive News reports that Ford and VW have marked an underlying contract that will see the automakers co-build up a successor to the Amarok. It will be founded on a similar stage as the Ranger average size pickup to help VW cut generation costs.
Volkswagen Commercial Vehicles CEO Thomas Sedran included that other joint undertakings with Ford could pursue including extra vehicle ventures, self- sufficient driving or shared utilization of electric portability stages. "We are in constructive talks about taking a stake in Argo, the Ford division for autonomous driving. A joint company for offering mobility as a service is also a possibility," Sedran said.
Passage purchased Argo AI, a Pittsburgh- based self-driving startup, in 2017 however improvement costs for independent autos have expanded lately, provoking automakers to look for coalitions and outside speculators. A month ago, a report by The Wall Street Journal guaranteed that VW is planning to contribute $600 million as a valued interest in Argo, with each organization owning half of the business. VW would put $1.1 billion in working capital for the Argos R&D activities.