Tata Motors Gen-1 EV Architecture Explained - With Examples | V3Cars
In this article, we'll give a brief overview of the Tata Motors Gen-1 EV architecture or platform to explain step 1 of their electric vehicle journey. We'll also include the examples of Gen-1 electric cars, which are already on sale and upcoming cars on their first-generation EV platform.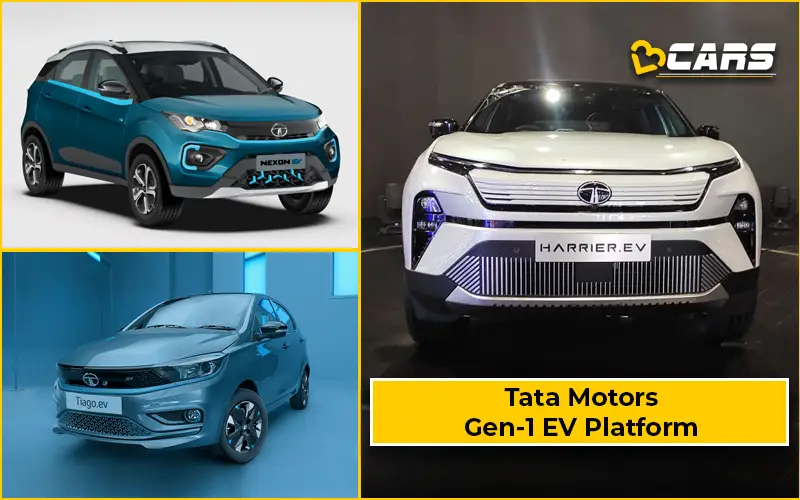 Track our complete 2023 Auto Expo coverage at: Auto Expo 2023 – Latest News in Auto Show India
What Is Tata Motors Gen-1 EV Platform?
You probably already know that the biggest chunk of investment towards making an all-new car goes towards its platform and powertrain. It's not surprising, considering that even in production, these 2 components end up becoming the most expensive parts of a vehicle. They also tend to give a healthy return on investment (ROI) if (and that's a big IF) the car succeeds in the competitive market. This is because the carmakers can continue to leverage these 2 components for decades.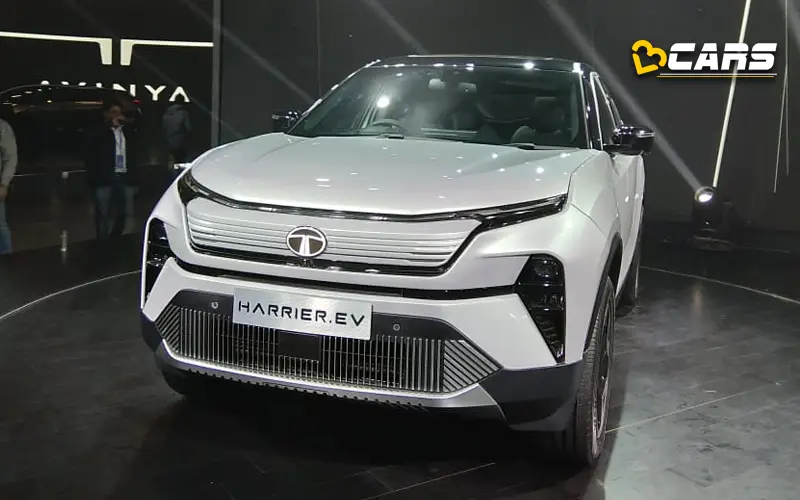 So, it's critical for the carmaker to get these 2 things right in the first attempt. Naturally, 'getting it right' also ends up taking a lot of time — as in several years. By then, the industry will have moved on to something else. So, it's also essential to go-to-market as soon as possible.
Tata Motors did exactly that with their Gen-1 EV architecture. To cut down their R&D efforts, production costs and the launch time, they used their existing petrol/diesel car platforms and made minor modifications to accommodate the electric motor and the battery pack.
This strategy is not only cost effective, it also helps them test the waters and see how the market responds to their EVs before making bigger investments into the EV product line.
Summary
The gen-1 EV platform in Tata Motors portfolio is not a single platform. It's an architecture, which uses the existing platforms compatible with petrol/diesel powertrains and makes them compatible with an electric powertrain.

Advantages Of Tata's Gen-1 EV Platform?
The most notable advantages of Tata Motors Gen-1 EV platform are as follows:
Compatible with petrol/diesel and electric powertrains
Quicker turnaround time than other carmakers
Far lower investment required for launching an EV compared to making an all-new EV platform
Allows seeing how the market responds to the EVs to decide further investments towards refining future electric vehicles
What Tata Cars Use Gen-1 EV Platform?
The Tiago EV, Tigor EV, Nexon EV and Nexon EV Max are the electric vehicles, which are the gen-1 currently on sale from Tata Motors. Tata will also add the Harrier EV sometime in 2023. It also uses the gen-1 EV architecture and will be the last gen-1 EV from Tata Motors before we start seeing the more advanced gen-2 EVs going on sale.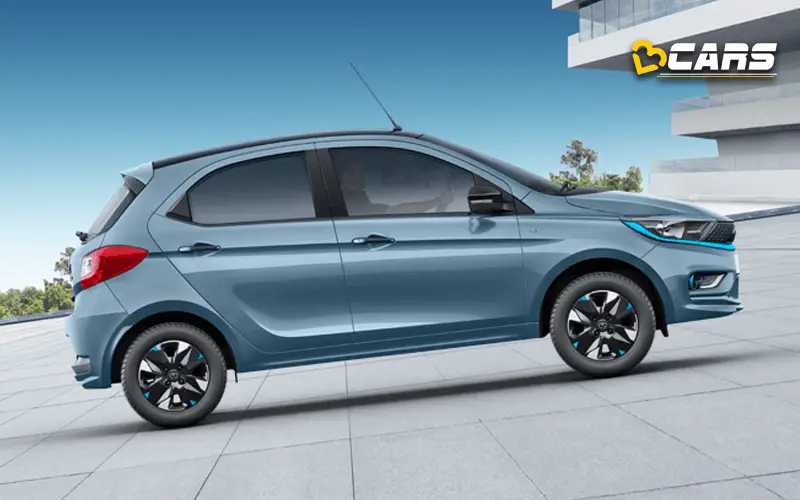 To know more about the Gen 2 EV architecture and learn how Tata Motors will evolve their EV strategy going forward, visit the following link:
Tata Gen 2 EV Platform Explained With Examples
To find out how Tata Motors will master and complete their EV journey, visit the following link:
Tata Gen 3 EV Platform Explained With Examples
Towards achieving their net-zero carbon emissions goal, Tata Motors are also heavily investing in making hydrogen fuel-cell vehicles (FCV) and hydrogen combustion engines (HCE) for their future products. You can read more about their efforts at the following links:
Auto Expo 2023 - Tata Hydrogen Combustion Engine (HCE) Truck Revealed
Auto Expo 2023 - Tata Hydrogen Fuel-Cell Vehicle (FCV) Truck, Bus Revealed