Tata Motors Gen-2 EV Architecture Explained - With Examples | V3Cars
In this article, we'll give a brief overview of the Tata Motors Gen-2 EV architecture or platform to explain step 2 of their electric vehicle journey. We'll also include the examples of Gen-2 electric cars, which are already on sale and upcoming cars on their second-generation EV platform.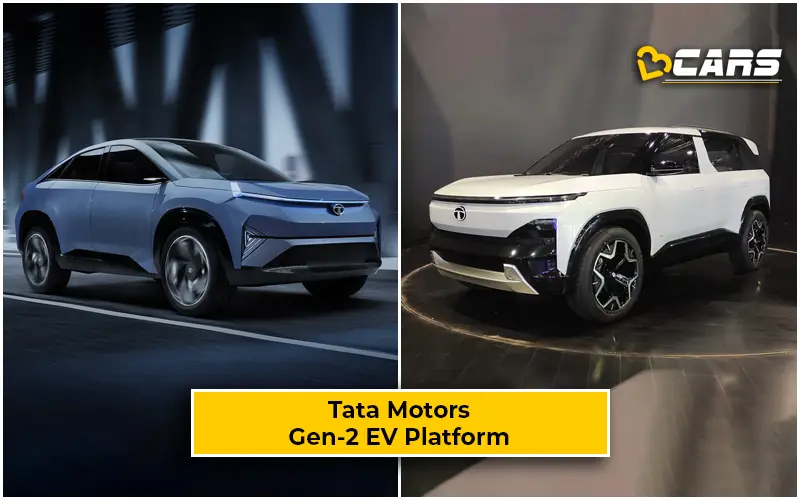 To know more about how Tata Motors started their journey of electric cars, visit the following link about their Gen 1 EV architecture:
Tata Gen 1 EV Platform Explained With Examples
Track our complete 2023 Auto Expo coverage at: Auto Expo 2023 – Latest News in Auto Show India
What Is Tata Motors Gen-2 EV Platform?
After achieving tremendous success with their gen-1 EVs, Tata Motors decided to go ahead with the R&D investments for the gen-2 EV platform. This time around, instead of starting with an internal combustion engine platform and transforming it into an EV, Tata decided to develop the platform for dual-compatibility from day 1. This means, there are no modifications required to the platform to make it EV compatible.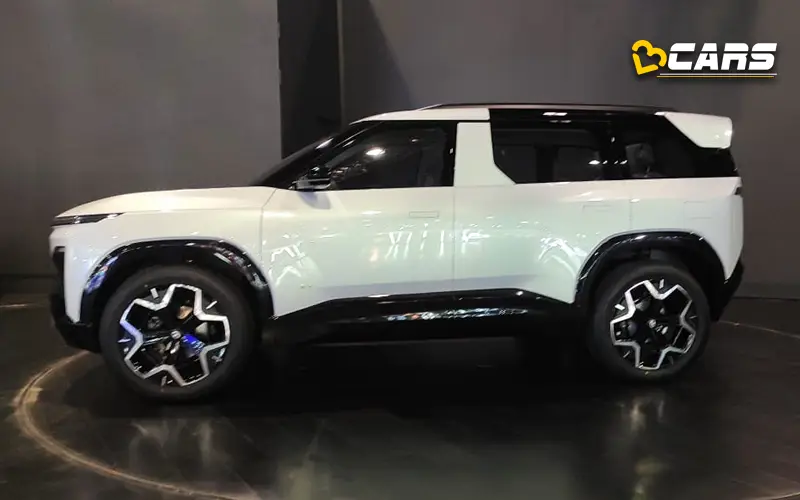 In fact, Tata have confirmed that they will launch the electric version on the gen-2 platform first and then the petrol/diesel models. For gen-2 EVs, Tata officials have confirmed that these cars will have longer range and faster charging capabilities. So, you should expect 500km+ range and the ability to fast charge using a ~100kW - 150kW DC fast charger.
Advantages Of Tata's Gen-2 EV Platform?
The most notable advantages of Tata Motors Gen-2 EV platform are as follows:
Parallel R&D of platform for dual-compatibility (petrol/diesel and EV) from day 1
No additional resources required to achieve EV compatibility
Far lower R&D costs
Longer range than gen-1 EVs (500km+ per charge)
Faster charging capabilities than gen-1 EVs (~100kW - 150kW DC fast charger compatible)
4-wheel drive compatibility with dual-motor configuration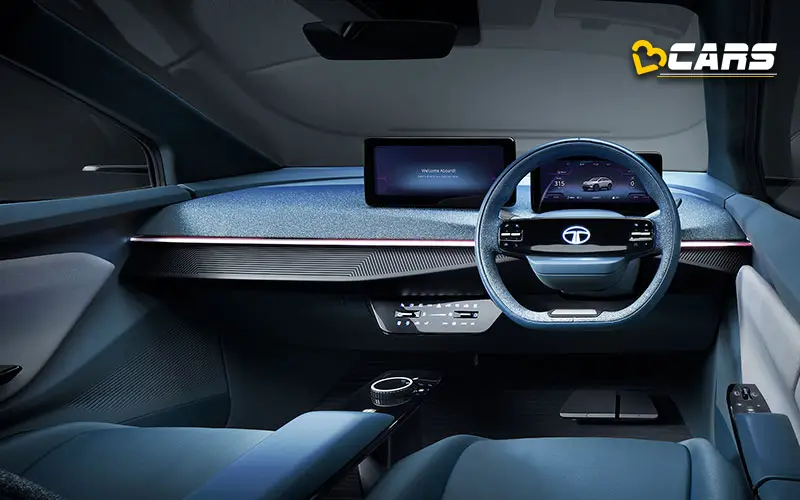 Also Read: Auto Expo 2023 - Tata Harrier EV To Bring 4WD Back To Tata's Portfolio
What Tata Cars Use Gen-2 EV Platform?
The upcoming Curvv EV uses the 2nd generation EV platform and it'll also bring petrol/diesel models after the EV launch. You can read more about the Curvv combustion engine model's possible engine options at the following link:
Auto Expo 2023 - Tata Curvv (Blackbird) Most Likely Engine Options
The Sierra EV also uses the gen-2 EV architecture and will later launch with petrol/diesel models.
When Will Tata Launch Gen-2 EVs?
The Curvv EV is likely to go on sale around the 2024 new year or in the first quarter of 2024. You can read more about our logic behind this estimation at the following link: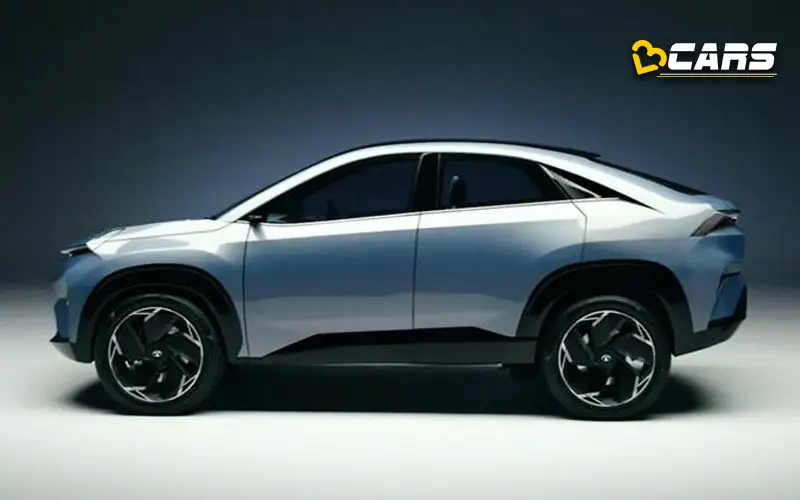 Tata Curvv EV Likely To Launch Around 2024 New Year
The Tata Sierra EV is likely to launch around the 2024 festive period. You can read more about our logic behind this estimation at the following link:
Tata Sierra EV Expected Launch Date - With Logic
To find out how Tata Motors will master and complete their EV journey, visit the following link:
Tata Gen 3 EV Platform Explained With Examples
Towards achieving their net-zero carbon emissions goal, Tata Motors are also heavily investing in making hydrogen fuel-cell vehicles (FCV) and hydrogen combustion engines (HCE) for their future products. You can read more about their efforts at the following links:
Auto Expo 2023 - Tata Hydrogen Combustion Engine (HCE) Truck Revealed
Auto Expo 2023 - Tata Hydrogen Fuel-Cell Vehicle (FCV) Truck, Bus Revealed