Official: Kia Seltos Price Leak Information Is Baseless
Ahead of the launch of the Kia Seltos, some online channels claim to have leaked the SUV's prices. In response, Kia has released an official statement that readers should not rely on the leaked information.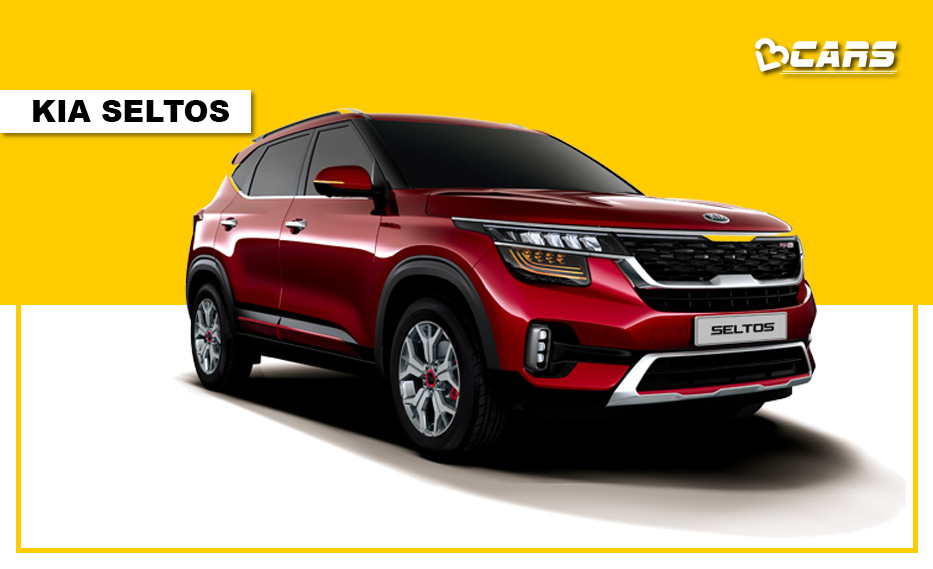 Kia is set to launch the Seltos in India on 22 August 2019. Ahead of the Seltos launch, an online channel claims to have got hands on the compact SUV's price range -- Rs 9.99 lakh to Rs 14.99 lakh (ex-showroom). The carmaker has now released an official statement suggesting buyers to not rely on the leaked information.
The official statement from Kia says,
"Please be informed that Kia Motors India has not released any official communication around the pricing of the upcoming Kia Seltos. This is to bring to your notice that there are certain web portals and video streaming channels claiming to know the prices of the Seltos. Kia Motors India advises all to stay clear of such portals/channels and wait for the official communication as this information has no grounds."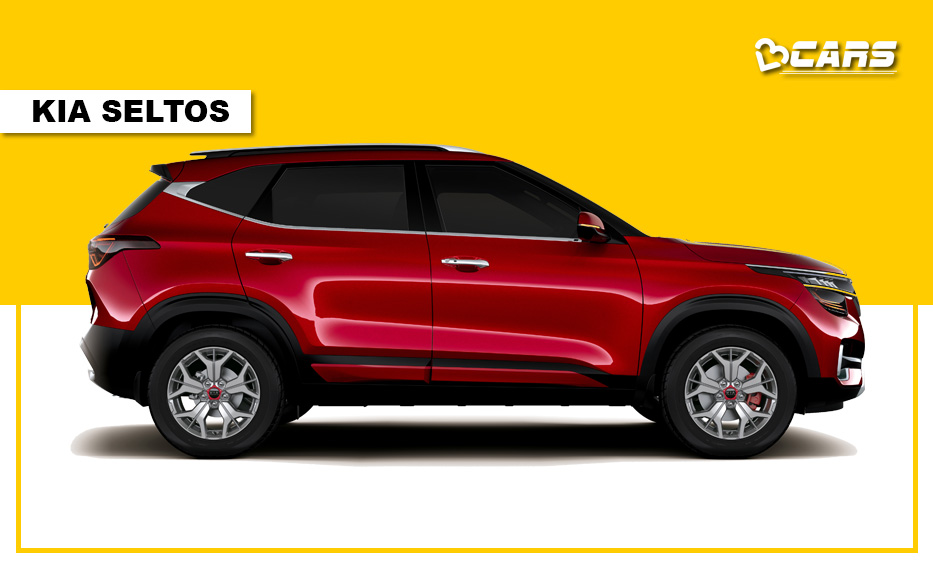 Kia is accepting pre-launch bookings for the Seltos at a refundable amount of Rs 25,000. Officially, the carmaker has revealed that the Seltos will be available with two petrol engine options, a 1.5-litre unit and a 1.4-litre turbocharged unit. There will be a 1.5-litre diesel engine on offer as well. All the engines will be available with either a manual transmission or an automatic transmission option.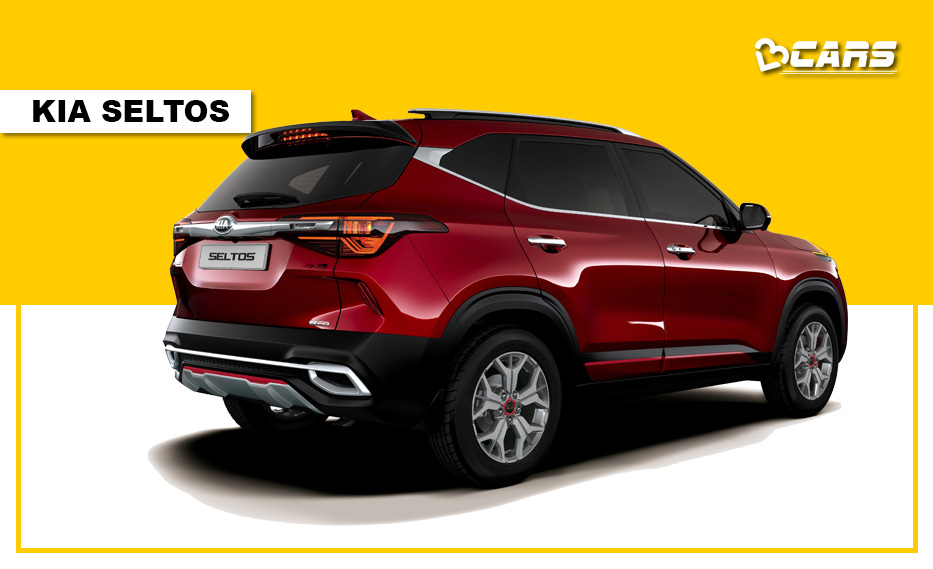 The Seltos will be available in two broad versions -- GT Line and Tech Line. The Seltos GT Line will be available with the 1.4-litre petrol engine only, and this version will feature sporty elements like red stitching on seats, red brake callipers, sportier looking alloy wheels, red elements on the outside and sports seats. The carmaker has officially stated that while the GT Line version will be suitable for enthusiasts, Tech Line will find acceptance with family-oriented buyers.
The Seltos has been revealed already and at launch, it will be available with eight monotone exterior colour options and five dual-tone options. The monotone colour options are red, black, white, orange, blue, grey, silver and white. Dual-tone exterior colour options will include red-black, silver-black, white-black, silver-orange and white-orange.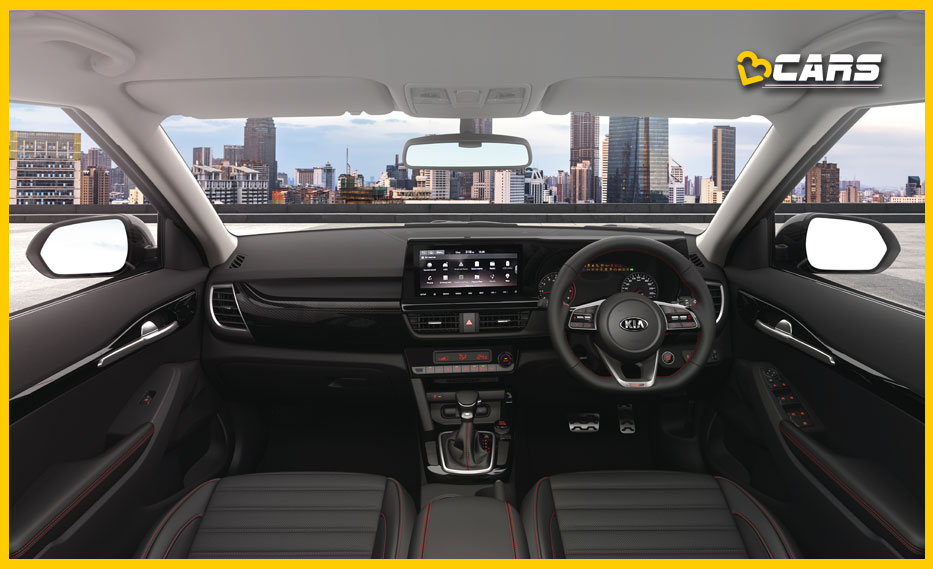 The Seltos is expected to be priced in the range of Rs 10 lakh to Rs 17 lakh. It will compete against the likes of the Hyundai Creta, Renault Duster and Nissan Kicks. Prices of the Seltos will be announced on 22 August 2019.
ABOUT THE AUTHOR
Jagdev heads content for V3Cars. Apart from driving cars, he likes to keep an eye on the industry trends. He thinks he knows why Maruti Suzuki sells the most number of cars in India.
Twitter handle : @jagdevkalsi
Previous
Next
---
Related Car News